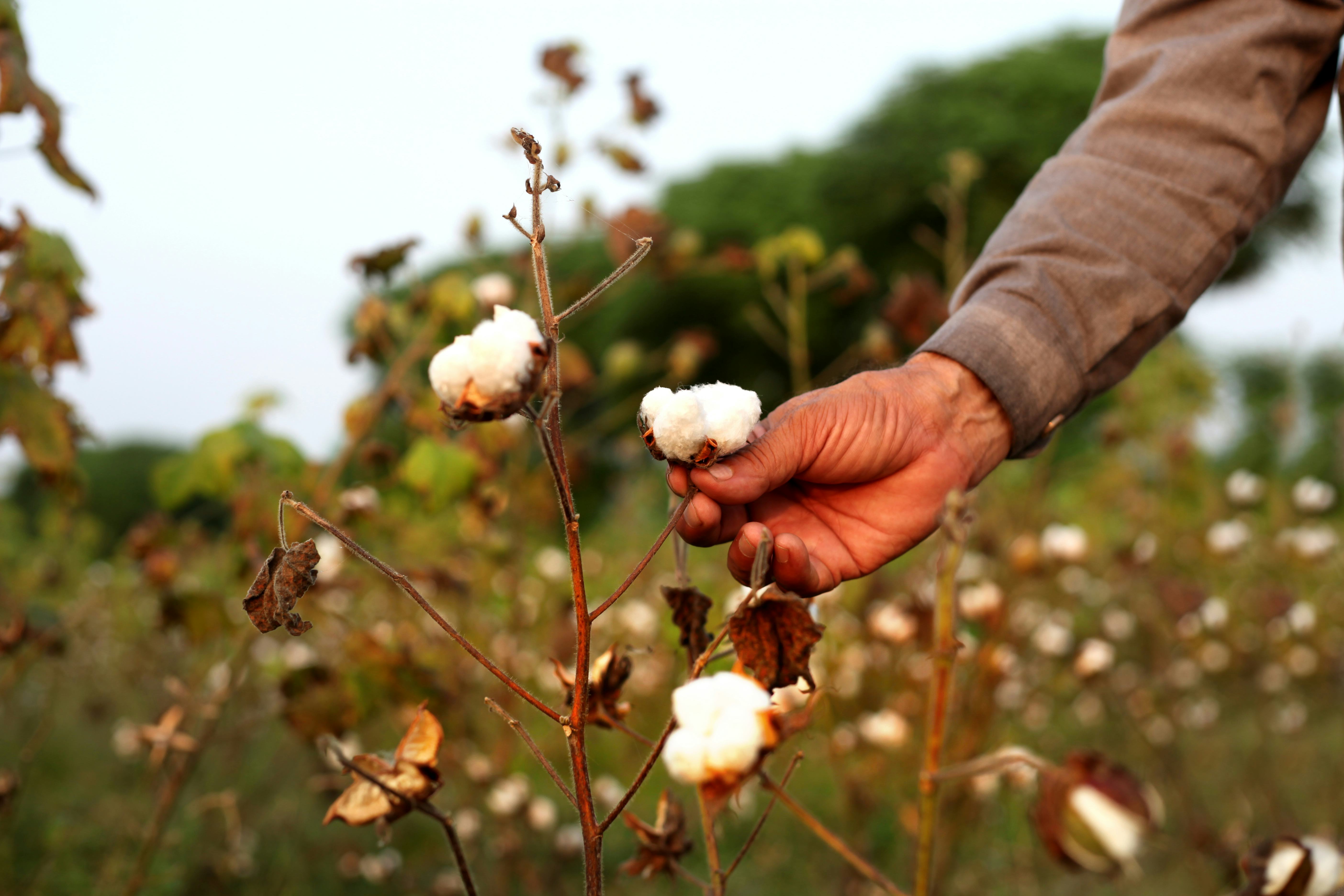 Updating our Modern Slavery Statement for 2023
19 December 2022
We are pleased to announce the release of our updated Modern Slavery Statement for Simba Global.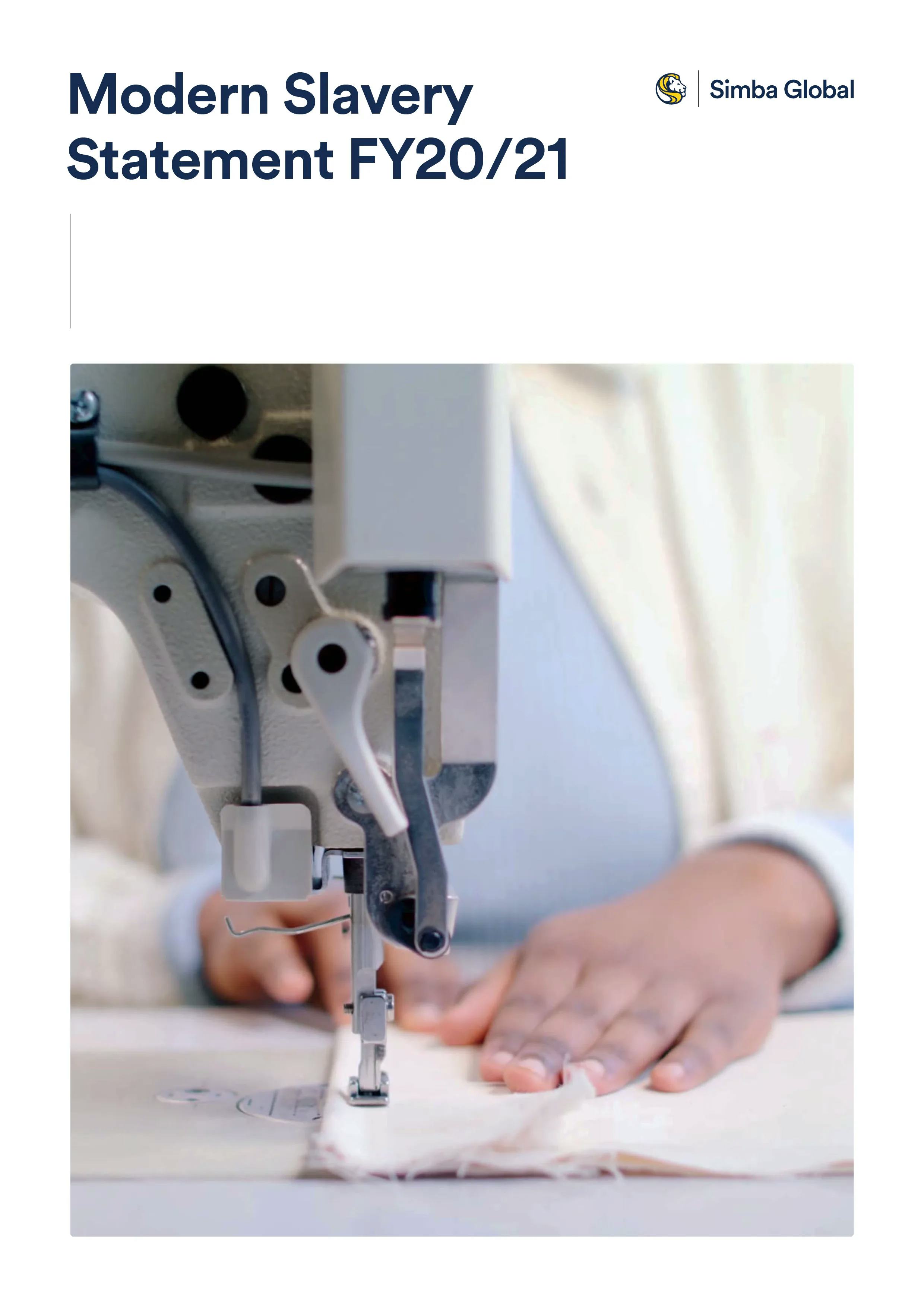 At Simba Global, we are committed to conducting business ethically and in compliance with all relevant laws and regulations. We have a zero tolerance approach to modern slavery and are committed to taking all necessary steps to ensure that there is no modern slavery or human trafficking in our business or supply chain.
We have updated our Modern Slavery Statement to reflect our commitment to upholding the highest standards of ethical conduct and to provide greater transparency about the steps we are taking to address modern slavery.
Our updated statement can be found on our website and sets out the actions we have taken and will continue to take to prevent modern slavery in our business and supply chain.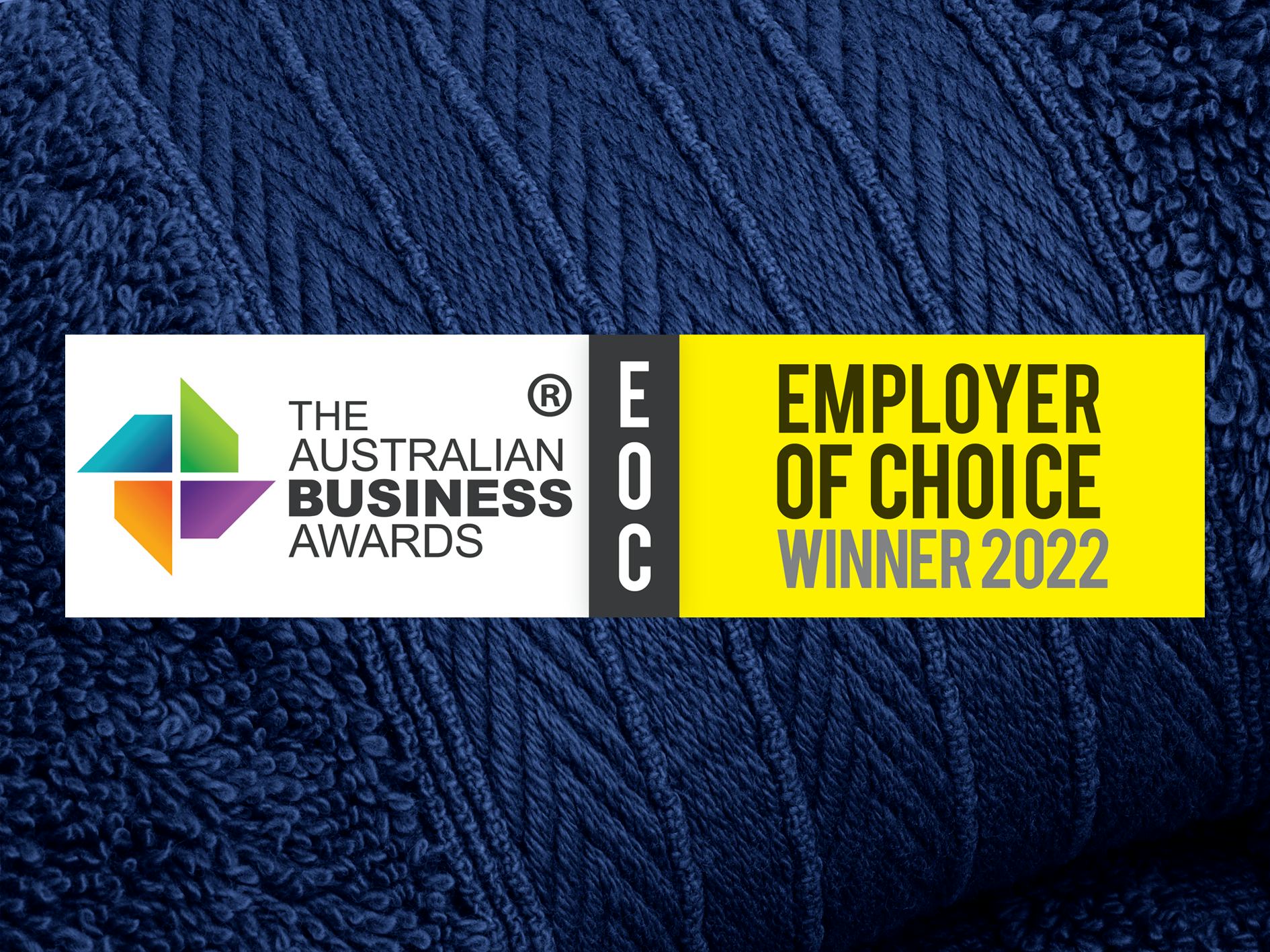 Simba Global named an Employer of Choice in 2022
15 September 2022
We are incredibly proud to share that this week Simba Global have been recognised in the 2022 Australian Business Awards as an Employer of Choice.
Learn more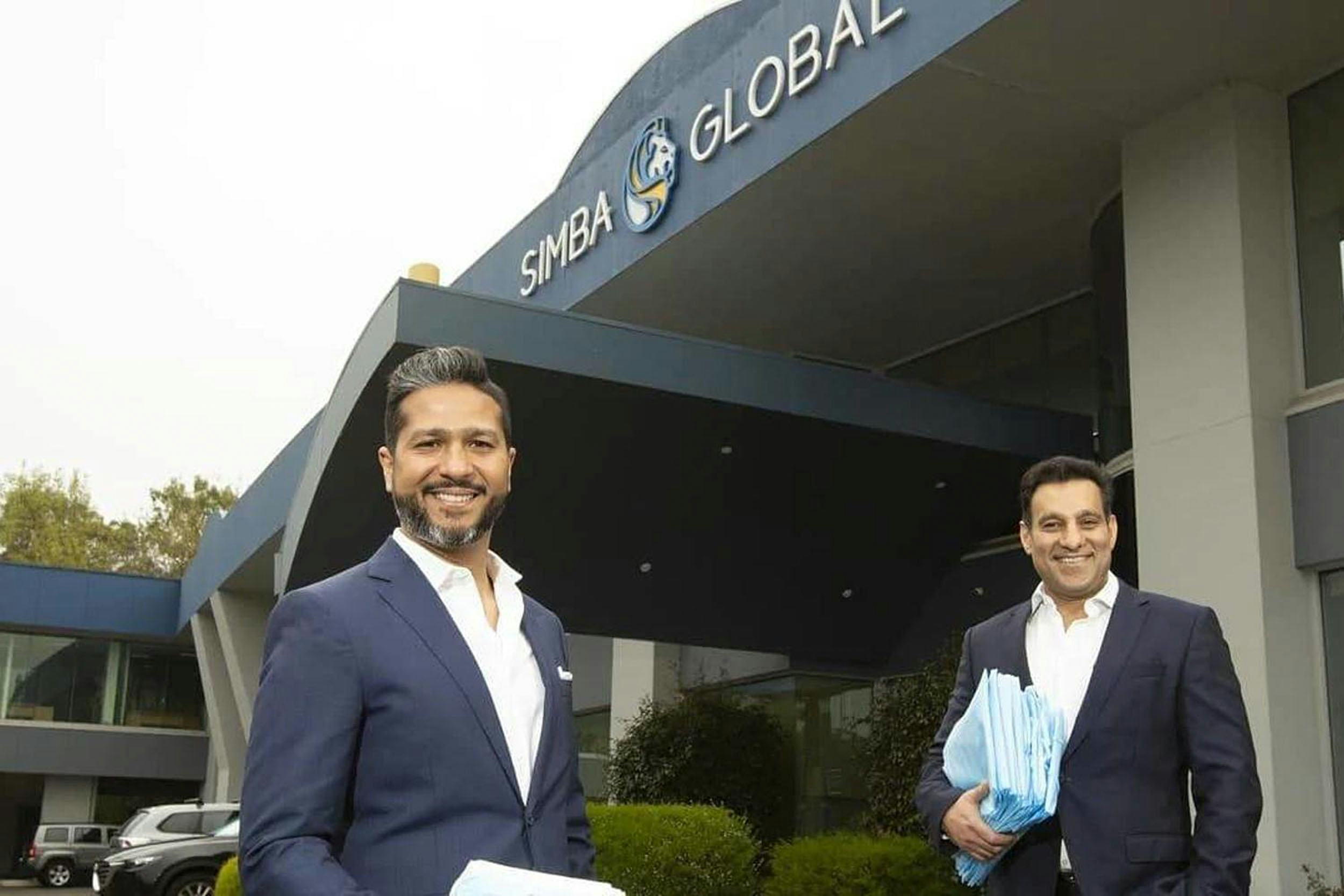 Diversified supply chain pays dividends in dark times
Australian companies are racing to reconfigure their supply chains after the coronavirus health crisis exposed the fragility of global trade routes, but those which have avoided the impact say the secret goes deeper than suppliers.
Learn more