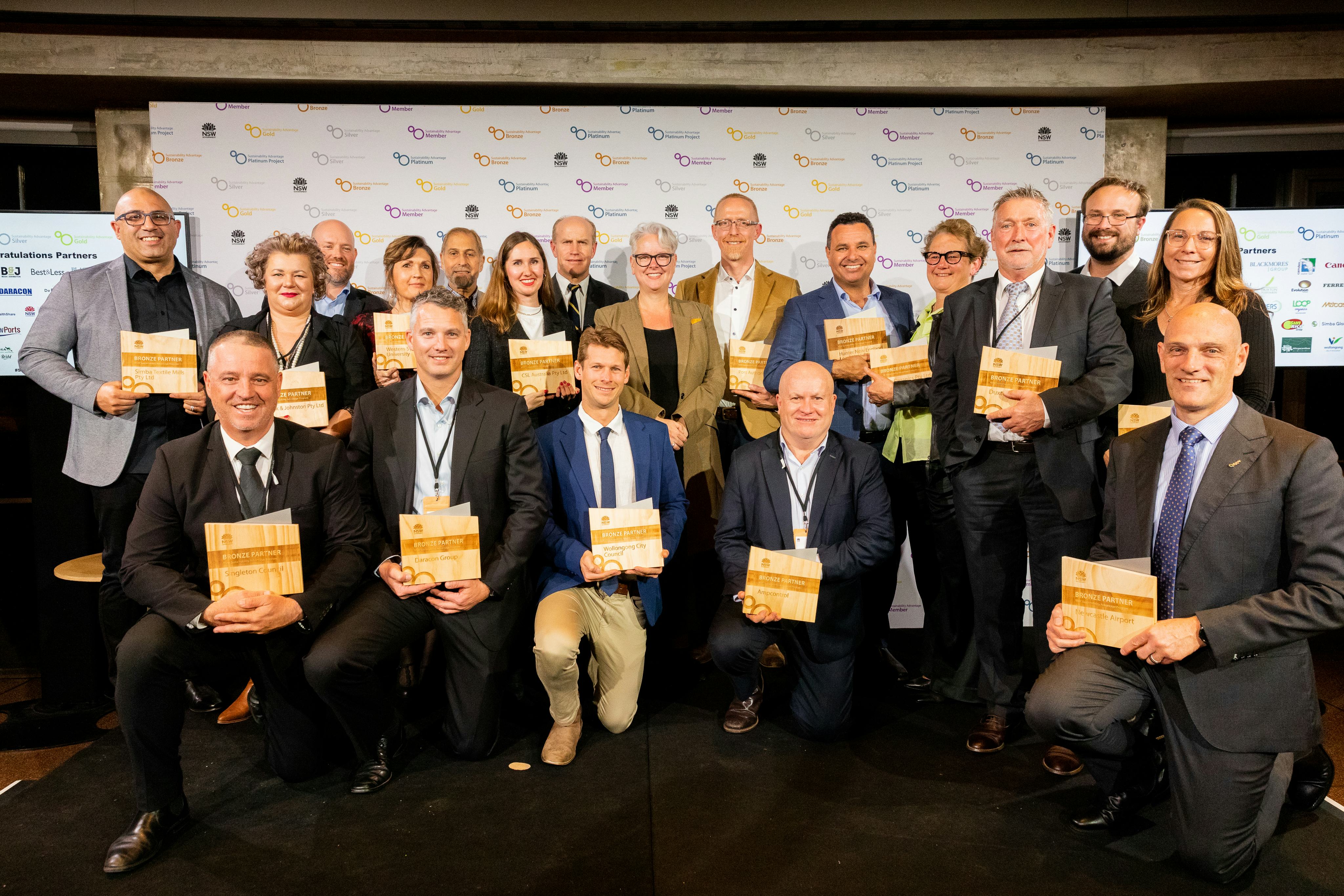 Simba Global recognized for our commitment to sustainability.
22 August 2023
We are proud to announce that Simba Global has achieved Bronze Partner recognition through Sustainability Advantage, a program of the NSW Government's Office of Energy and Climate Change.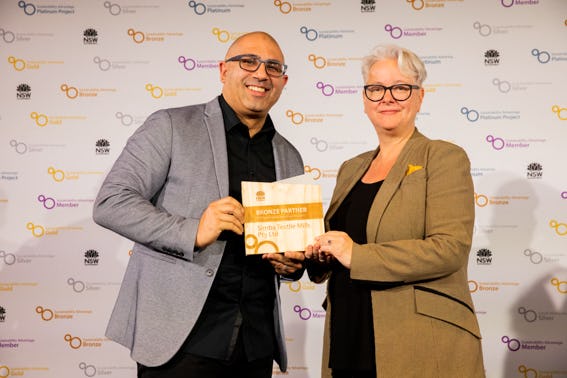 This Partner status recognises our commitment to business sustainability. We are committed to further strengthening our environmental performance through collaboration with the Office.

Simba Global are honoured to receive this recognition, which not only recognises our dedication to sustainability but also reaffirms our belief in the power of collective efforts in creating a greener future through working with our customers and suppliers.