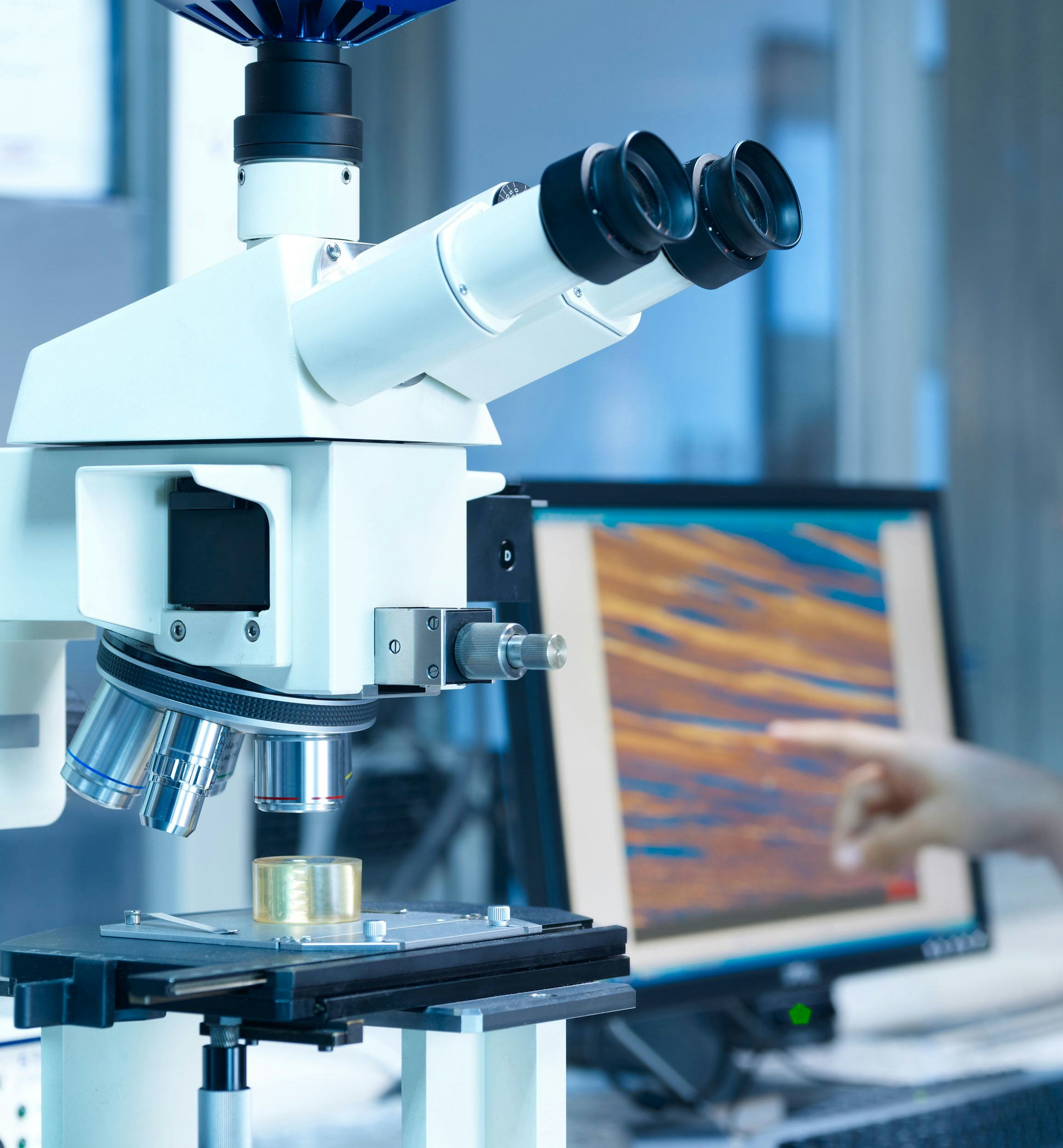 Simba lab
The Simba Difference
We are always looking to make our products and processes better. To do this, our research and development activities are driven by applying scientific methodology to everyday situations. By adopting this approach, we are hypothesis orientated and can often identify a problem before it arises.
Simba's approach
Our innate curiosity, mixed with our desire for continuous improvement, means we take every opportunity to question how things can be done better. We keep pushing because the world is full of opportunities waiting to be discovered and we are well positioned to create real value for our clients.
Textile science leaders
Simba has a long history of using science to engineer new product innovations that solve our client's textile problems. We've developed our textile expertise over 40 years and we have a deep understanding of every part of the textile lifecycle. Our in-house textile scientists and laboratories add an extra dimension to this expertise and allows us to really focus on great discoveries.
Research partnerships
Our strong network means we can always find an answer if a client comes to us with a problem. We are members of the Laundry Association of Australia. We also have a number of live projects with Professor Xungai Wang, Pro Vice Chancellor of the Institute for Frontier Materials at Deakin University and we conduct laboratory testing with colleagues at Oxford University.
Learn more about the technologies Simba has developed