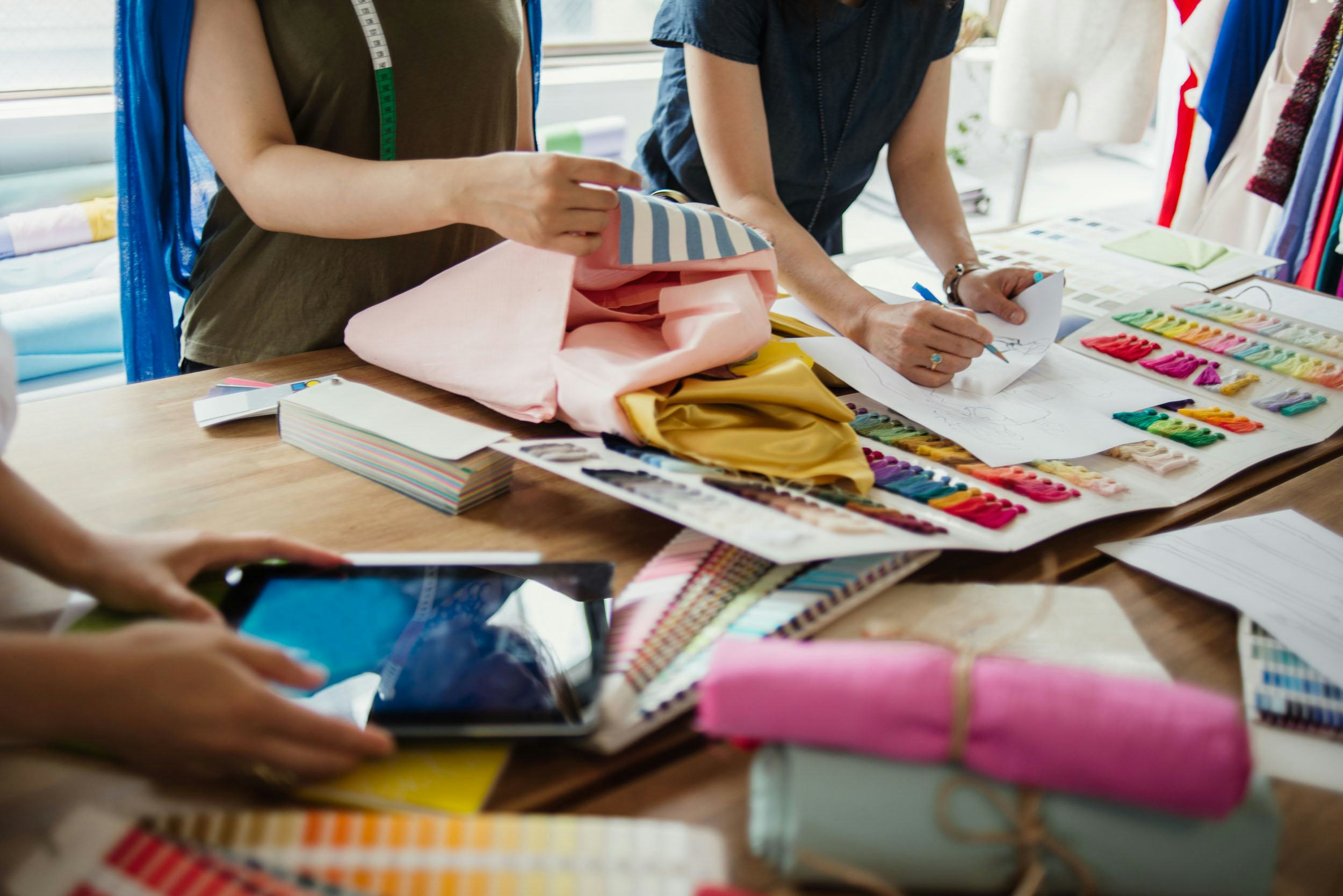 Product design
Product design
We believe that creativity happens when curiosity meets opportunity, and we bring this philosophy to everything we do.

We are experts in brand and product identity development; forecast mapping; product design; photography; styling; visual merchandising and brand stories.
Simba's expertise in the design market, forecasting, and the retail and commercial environments.
+
Simba's deep understanding of procurement and production constraints.
=
A better creative experience.
Creativity is our lifeblood
We live and breathe great design. We understand that our clients and their customers want product design that is innovative, engaging and practical. That's why we offer genuine and informed advice at every step of the creative process.
We bring ideas to life
By actively partnering with our procurement and logistics teams, and our clients, we ensure our designs lead to quality products on shelves. We give our clients peace of mind from initial design concepts through to manufacturing, packaging, photography and instore styling.
We are the authors of our customer's visual stories
As creative storytellers, we create a narrative that links our products with our client's customers. We nurture our client's ideas through brand and product development, imagery, copy and visual merchandising. Because great products are better with great stories.
We stay one step ahead for our customer's success
Our in-house robust forecasting cycle is based on a winning combination of global trend insights, as well as industry and customer specific sales data. As industry leaders we don't follow trends – we thrive in finding new ones.