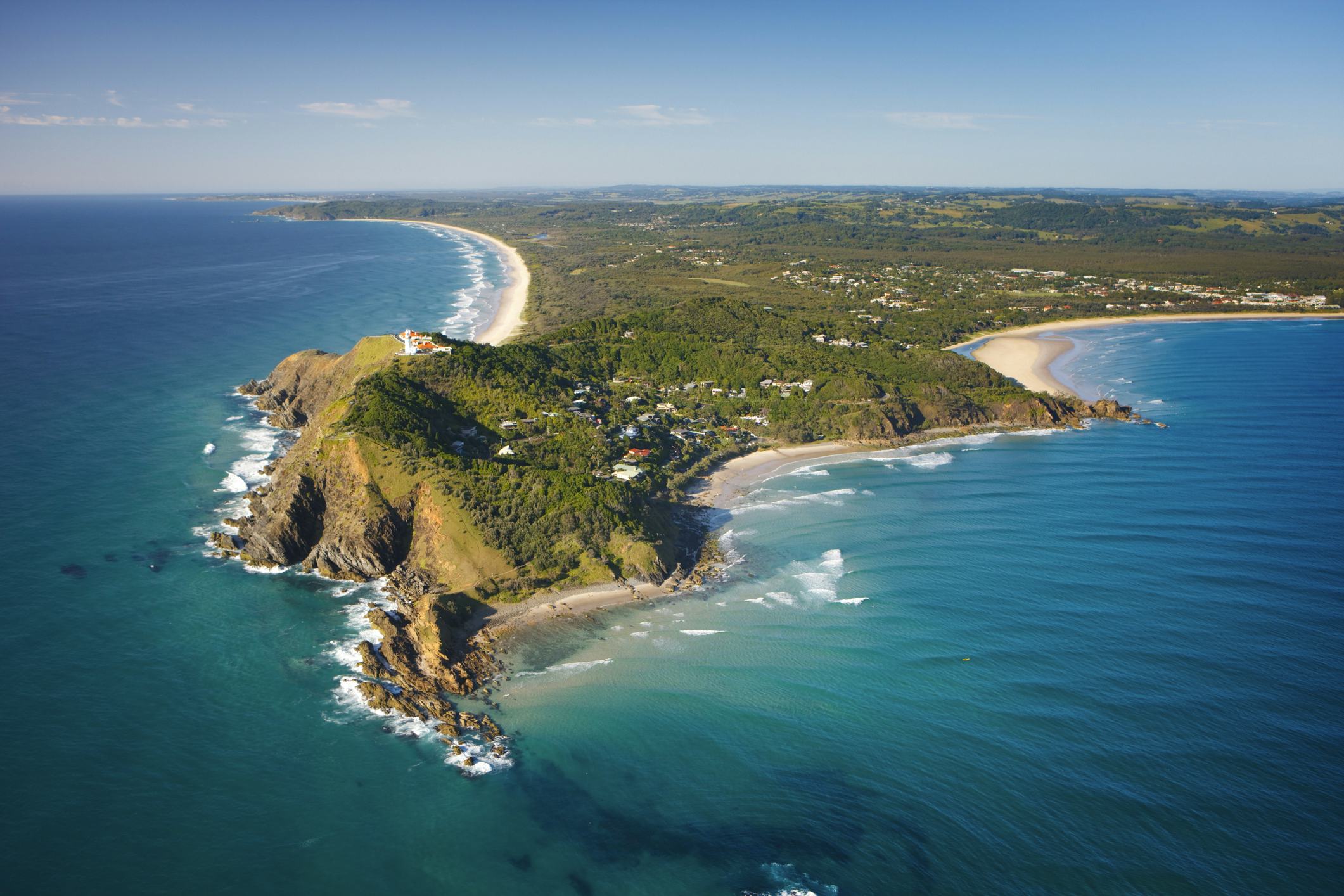 Noosa to Byron Charity Bike Ride
24 January 2023
Riding 422km over four days, our team is aiming to raise $100,000 for the Royal Children's Hospital with your help.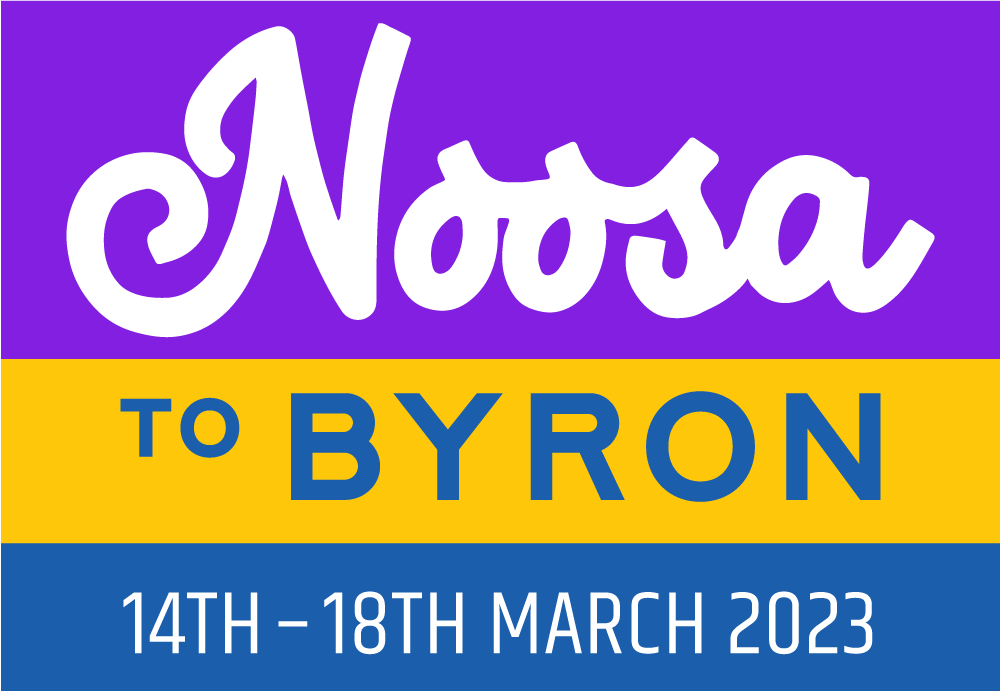 This March, four dedicated members of the Simba Global family are embarking on the Noosa2Byron charity ride in support of the Royal Children's Hospital Neurological Department.
Hosted by the team from Mummu Cycling, Darren Hall, Hailey Butler, Scott Rugless and another rider (soon to be confirmed) will be cycling 422km over 4 days to help the Live Life Foundation raise money and awareness for children with special needs. This is a fantastic cause that is close to our hearts and we are so proud to be supporting it.
We would like to encourage everyone to support the team by making a donation to our riders. Their GoFundMe pages are linked below. Simba Global will match every $1 that is donated with $1.50 (1.5x up to $60,000). Our aim is to raise $100,000. Every little bit helps, and it will make a big difference to the children in need.
Follow us here on LinkedIn to keep up to date with the team's progress as they make our way from Noosa to Byron and show your support for this worthy cause. Thank you for your generosity and support!
You can support our riders through their individual GoFundMe pages:
Hailey Butler: https://gofund.me/1d0aeb31
Darren Hall: https://gofund.me/4ed76c99
Scott Rugless: https://gofund.me/7859012e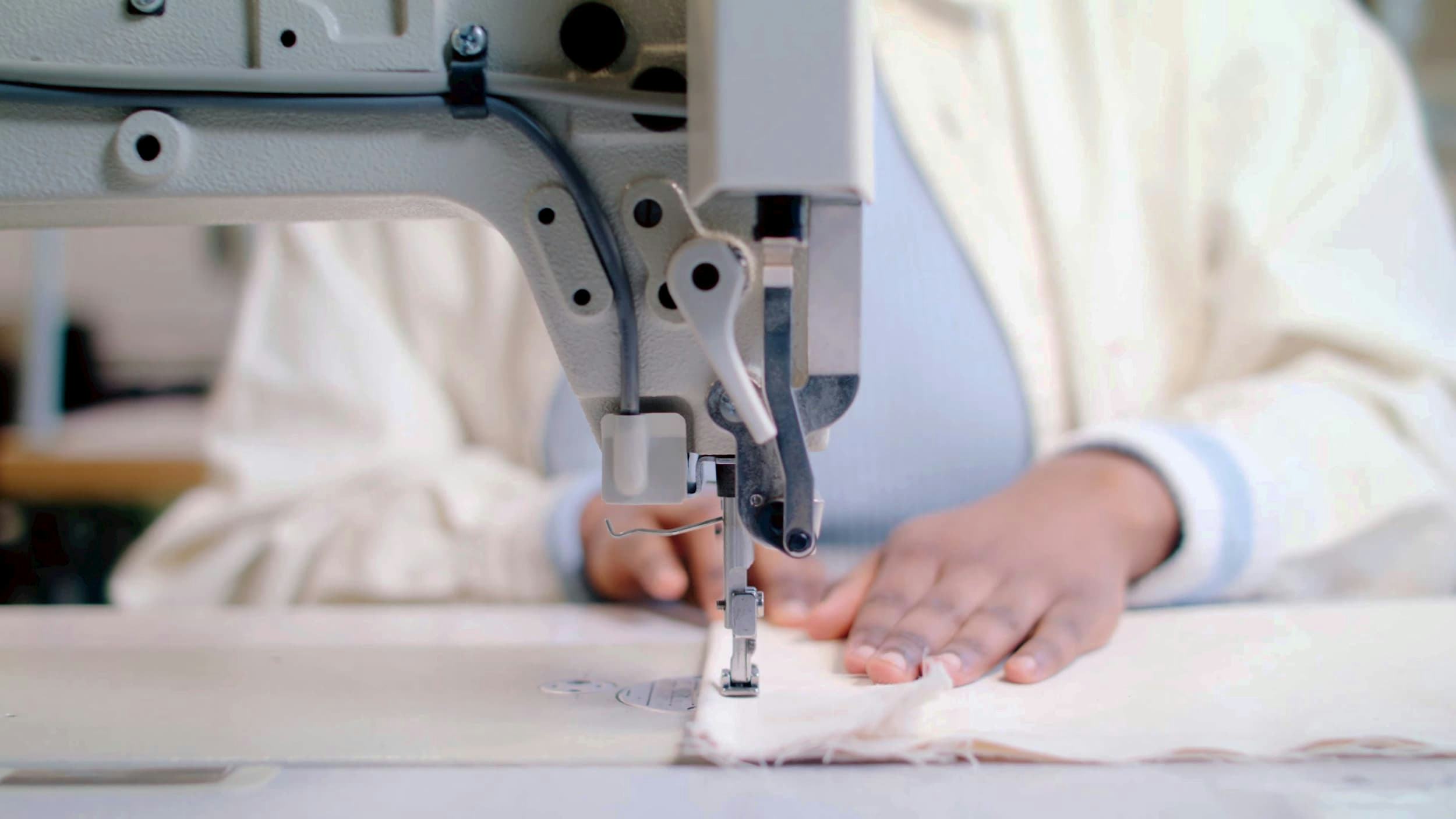 Updating our Modern Slavery Statement for 2023
We have updated our Modern Slavery Statement to reflect our commitment to upholding the highest standards of ethical conduct and to provide greater transparency about the steps we are taking to address modern slavery.
Learn more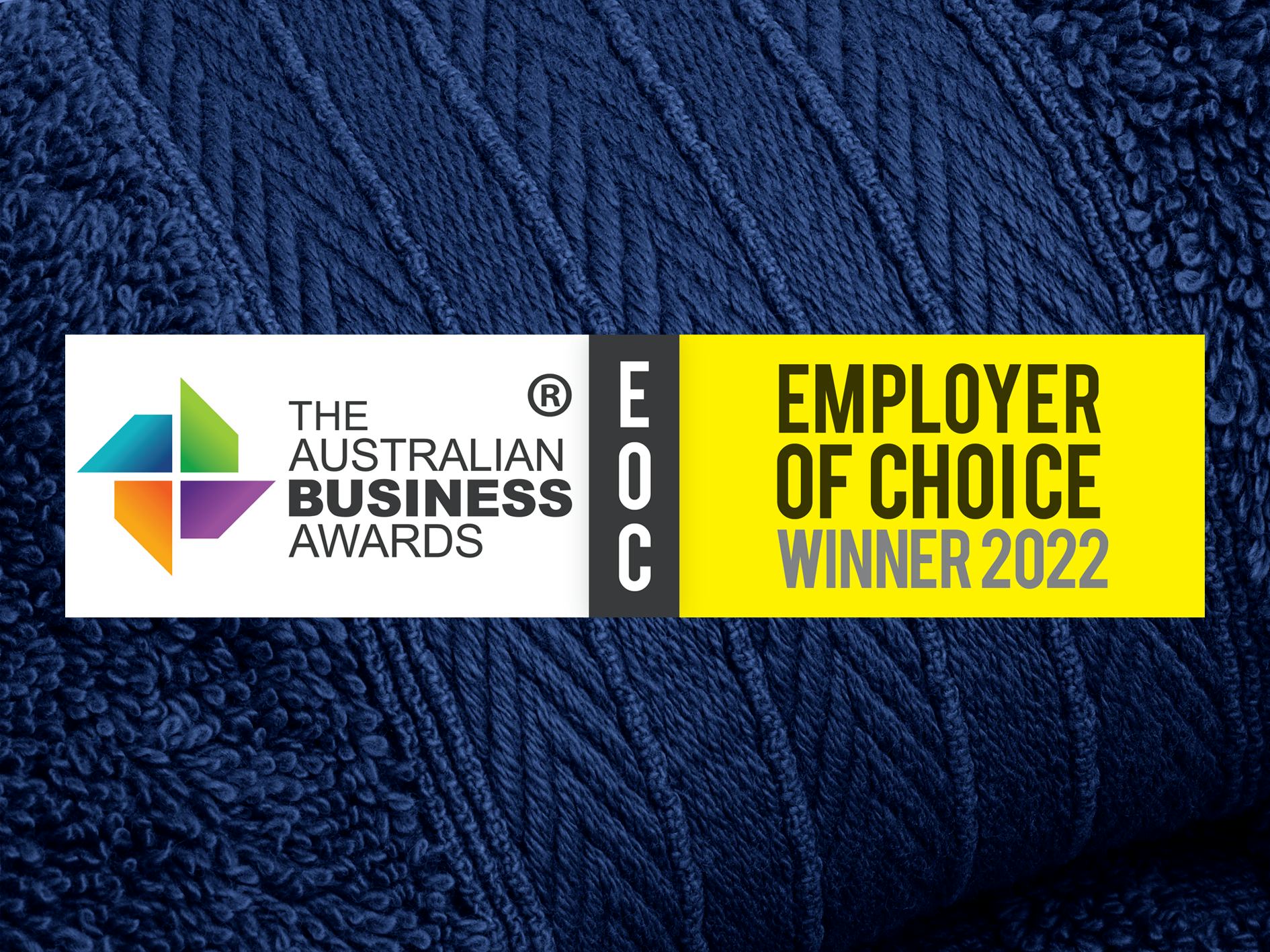 Simba Global named an Employer of Choice in 2022
15 September 2022
We are incredibly proud to share that this week Simba Global have been recognised in the 2022 Australian Business Awards as an Employer of Choice.
Learn more