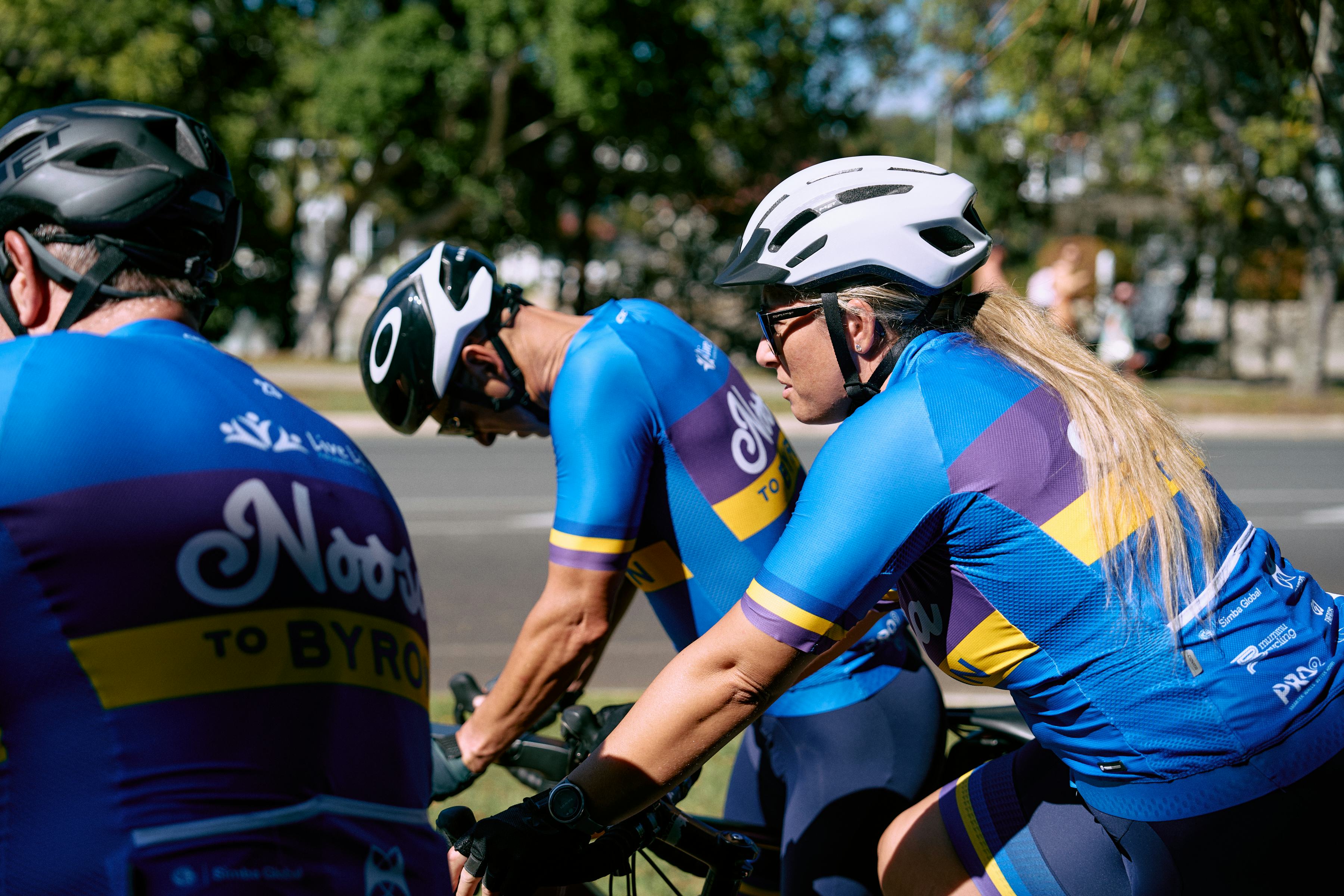 Noosa to Byron: We did it
20 March 2023
Through sweat, tears and determination, all four of our riders: Hailey Butler, Scott Rugless, Darren Hall and Hiten Somaia, have cycled 422km along the beautiful east coast of Australia.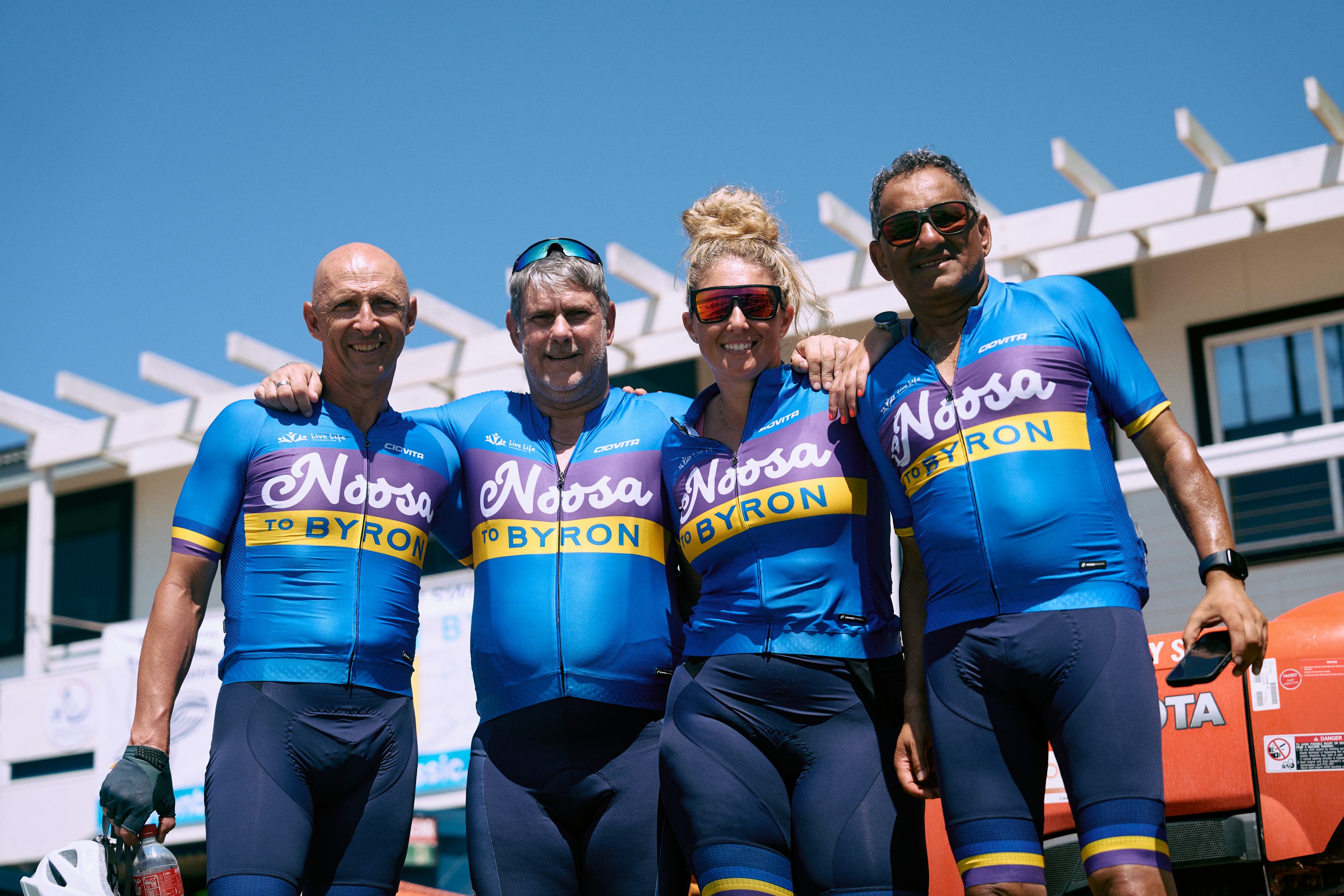 After four gruelling days of riding, the team completed the Noosa2Byron charity ride raising an incredible $123,740 (and counting) for the Live Life foundation.
We have been overwhelmed by the support received from our friends, family and colleagues, and would like to thank everyone who has donated to such a fantastic cause.
We would also like to thank Mummu Cycling and the crew behind the Noosa2Byron ride for organising this event.
To watch the full video click here.