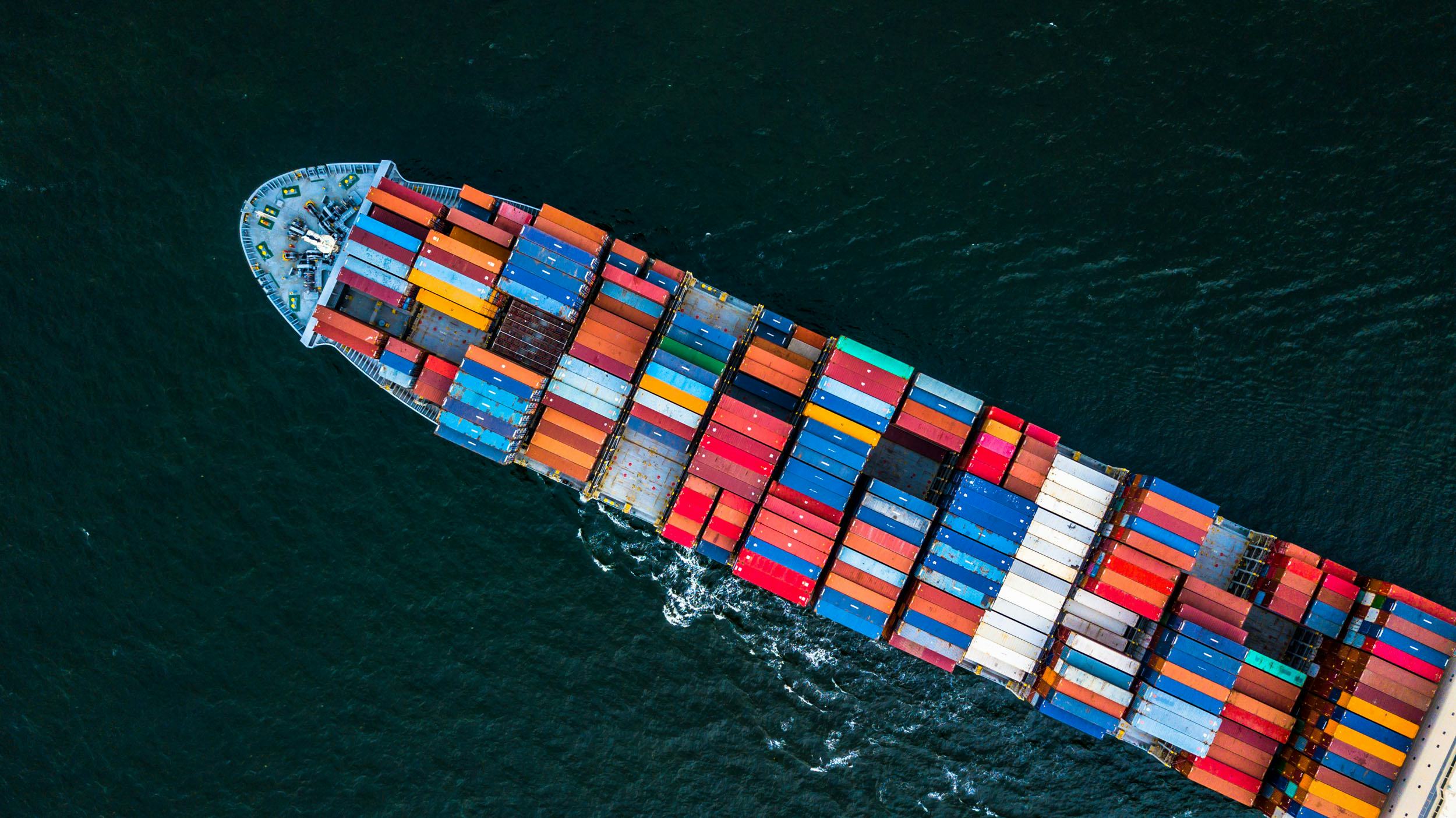 Logistics
The Simba difference
We provide clients with a level of confidence that only 40 years of logistics experience can bring. Across this time, we have built a strong international supply and logistics network who, like us, really prioritise Simba clients.
We work together to maintain complete visibility across our supply and logistics chain and achieve defined milestones at every stage of the logistics journey.
Logistics is more than simply moving stock. We believe it is about moving items in the most efficient way; via the best transport and route; with coordinated unpacking on arrival; storage in local warehouses; and using the most effective ground transport to get stock to our clients when and where they need it. We then complement this with open communication by a dedicated team of logistics experts who pride themselves on providing complete transparency plus robust quality assurance processes at every stage. It is assurances like these that make a Simba logistics experience unforgettable.

With a national network of warehouses and staff in capital cities across Australia and New Zealand, we have the ability to provide just-in-time distribution to our clients. Our state-of-the-art warehouse management systems coupled with sophisticated demand planning capabilities allow us to provide our clients with complete visibility over the entire supply chain. We can also tailor distribution solutions depending on our clients preferred model of supply. Using virtual warehousing technology and full integration with our clients, we become the logistics extension to their business. Our platform has been developed over many years of working closely with our clients to achieve their strategic objectives and continually provide them with a competitive edge of reliable service and speed.
Our global operational footprint
Global sourcing for reliable supply
30% India
40% China
10% Pakistan
20% Bangladesh
We proudly guarantee that our clients will have access to:
Local warehouses and distribution facilities in every capital city across Australia and New Zealand for easy stock distribution
Heat mapping to ensure we select the best transport option for stock movement
Australian Customs trusted trader means we can see when a container is booked, when it arrives at port and when it is unloaded
Over 40 years of logistics experience and expertise
Dedicated international employees working with our supply partners and logistics chains in India, China, Pakistan, and Bangladesh
Complete transparency, interaction and control of our supply chain
Quality checking of every shipment on the ground in the country of origin
Container configuration expertise for the most efficient packing and shipping
Real time troubleshooting with manufacturers to keep stock moving
Ownership of problems because our problems are never our client's problem
International freight forwarder representation because our team are building local relationships
Fastest route guarantee because we have connections across all modes of transport