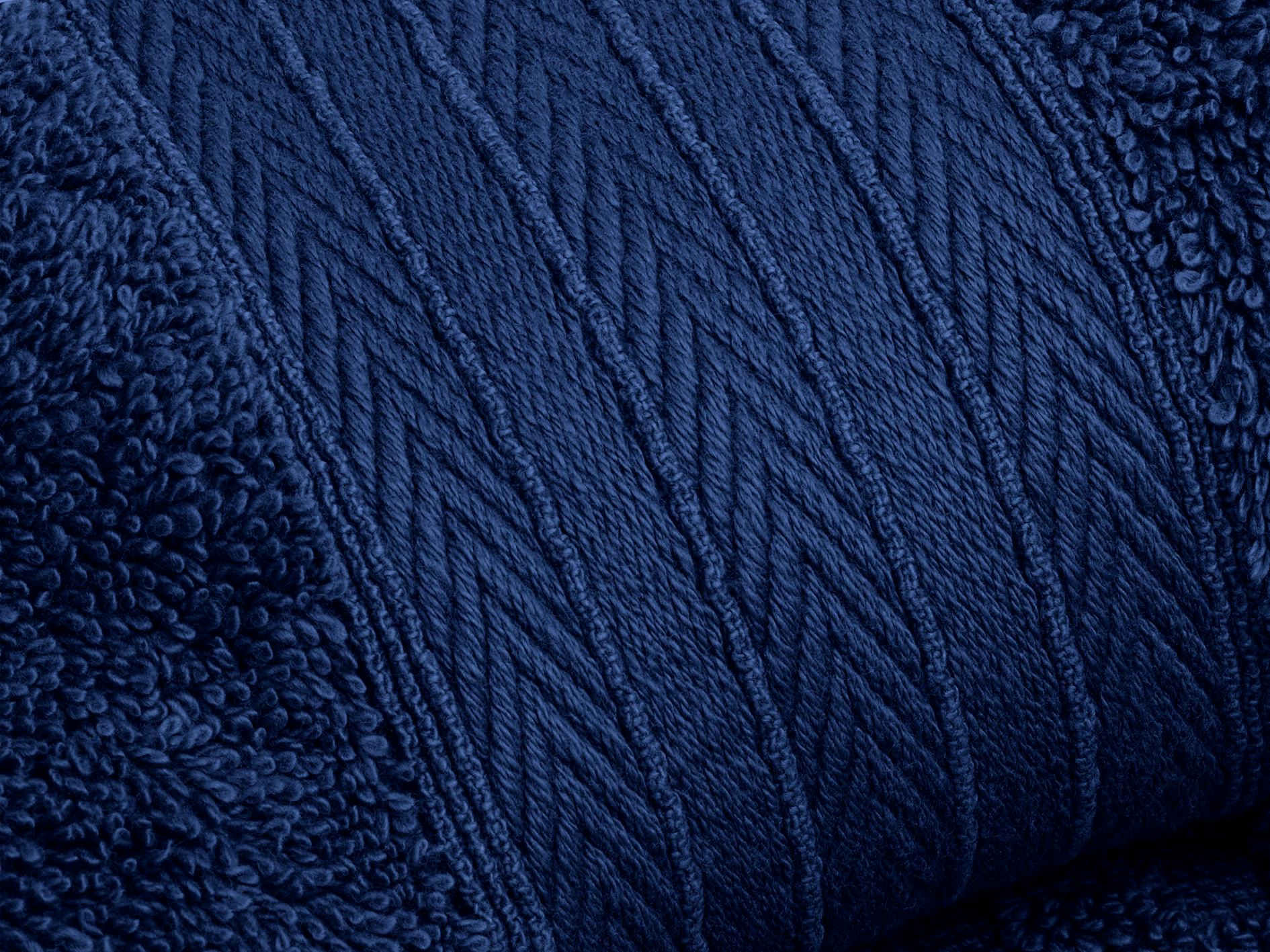 Simba Global named an Employer of Choice in 2022
15 September 2022
We are incredibly proud to share that this week Simba Global have been recognised in the 2022 Australian Business Awards as an Employer of Choice (EOC).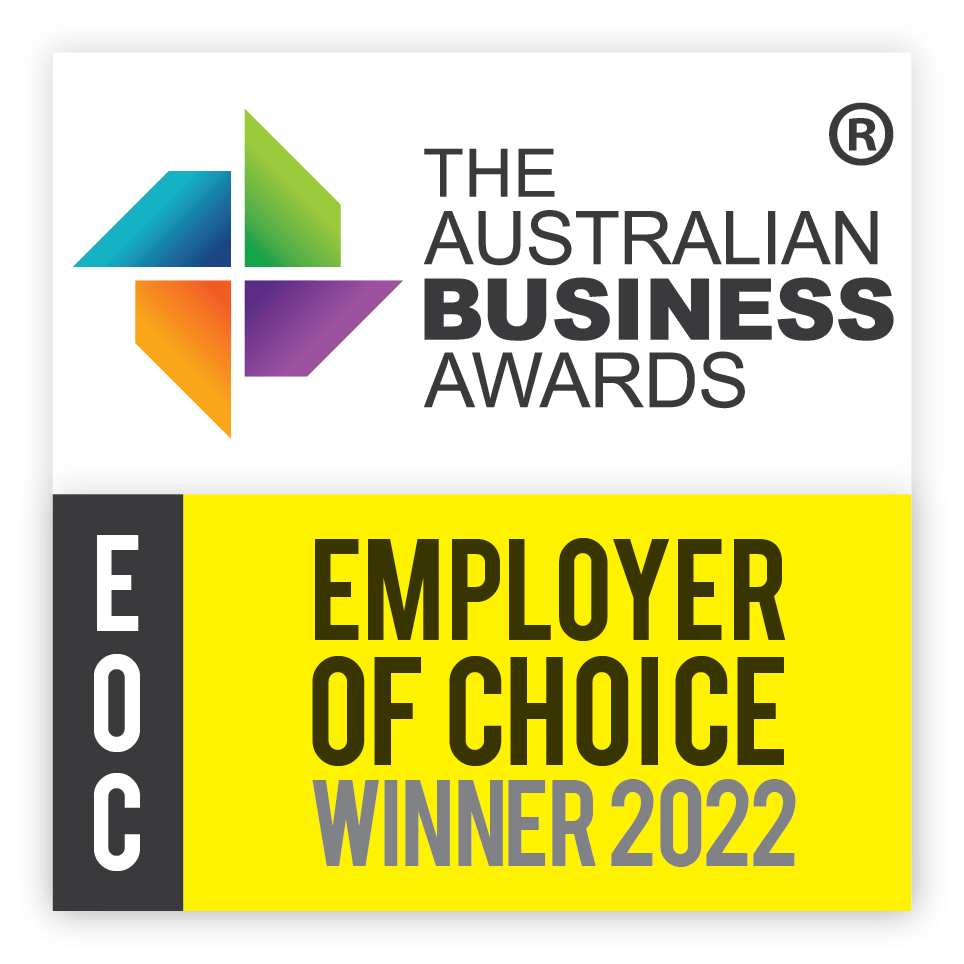 The Australian Business Awards are an annual all-encompassing awards program that recognises organisations that demonstrate the core values of employee engagement, business innovation, product innovation, and technological achievement. To be recognised as an Employer of Choice organisations are required to demonstrate how they continually develop their workplaces to maximise their workforce potential. Essentially, what are we doing to make our people shine.
During this process, Simba were assessed utilising a robust and dynamic framework that benchmarked us against world-class performance standards. The EOC Assessment module provides a robust set of requirements used as the methodology for benchmarking and knowledge building among the participating organisations. Throughout this process, Simba have had to demonstrate our achievements and processes across the key areas of - Organisational Culture and Leadership; Education, Training and Development; Performance, Recognition & Remuneration; and Health, Safety and Satisfaction.
Over the past 18 months our people journey has evolved significantly as we have introduced systems, processes and practices to enhance and build our people capability, our culture and ultimately reinforce Simba as a great place to work. We have embraced and reimagined new ways of collaborating and learning through initiatives such as the roll out of our Core Values, the digitisation of our people process through Employment Hero and the introduction of Go1 and our Learning and Development plans.
This awards process has been incredibly insightful, highlighting the things we are doing really well, the areas we need a little more love, and most importantly the spaces we are yet to really focus on to differentiate and grow our employee experience.
Simba Global are now recognised alongside 52 of Australia's leading workplaces including Aldi, Melbourne Racing Club and Technology One as a great place to work, a place where people can thrive.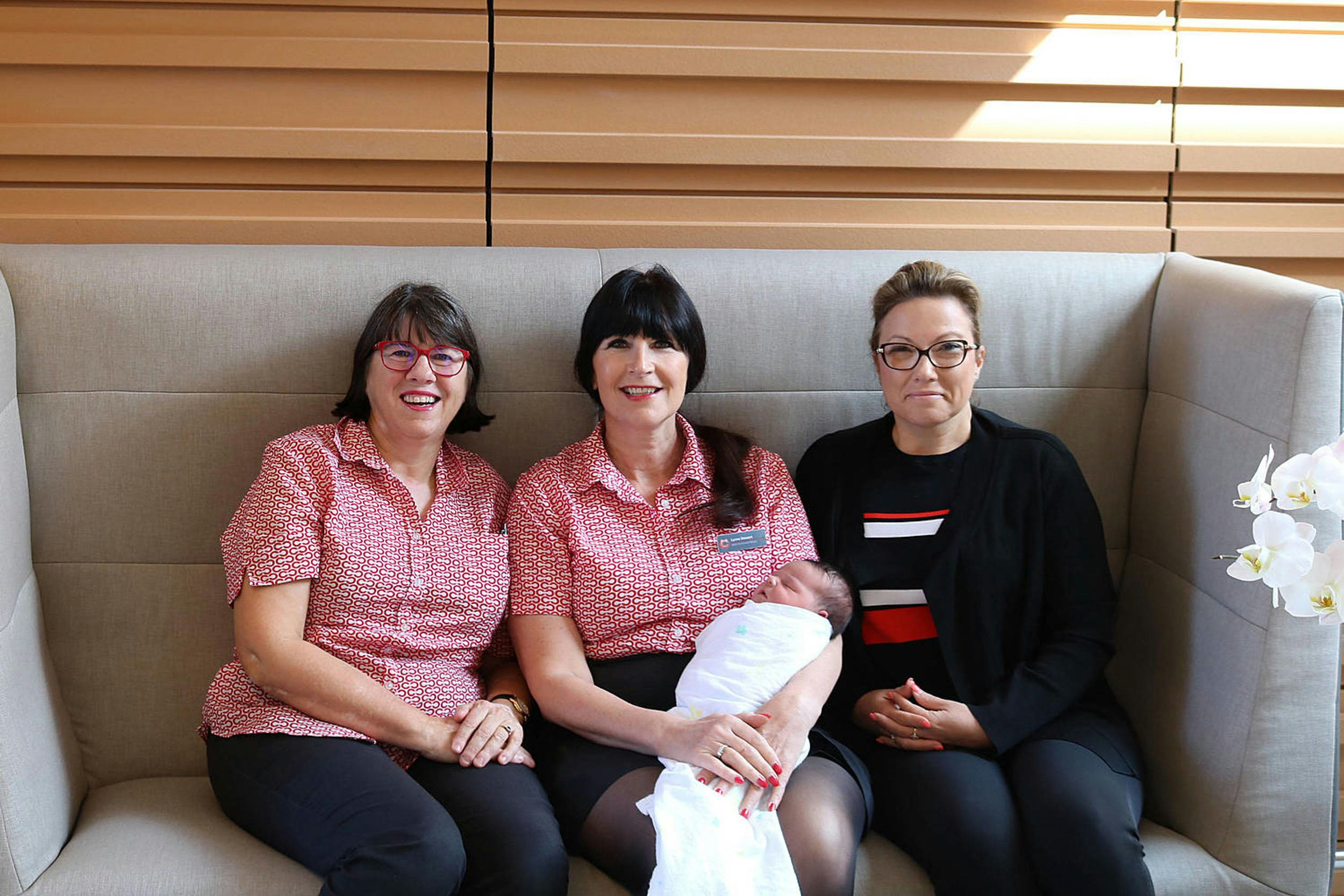 Cabrini Health Midwifery Scholarship
2 November 2020

Earlier this year, Simba donated $5000 to Cabrini HEALTH to create the Simba Global Midwifery Scholarship, awarded under their Cabrini Nursing and Midwifery Society.
Learn more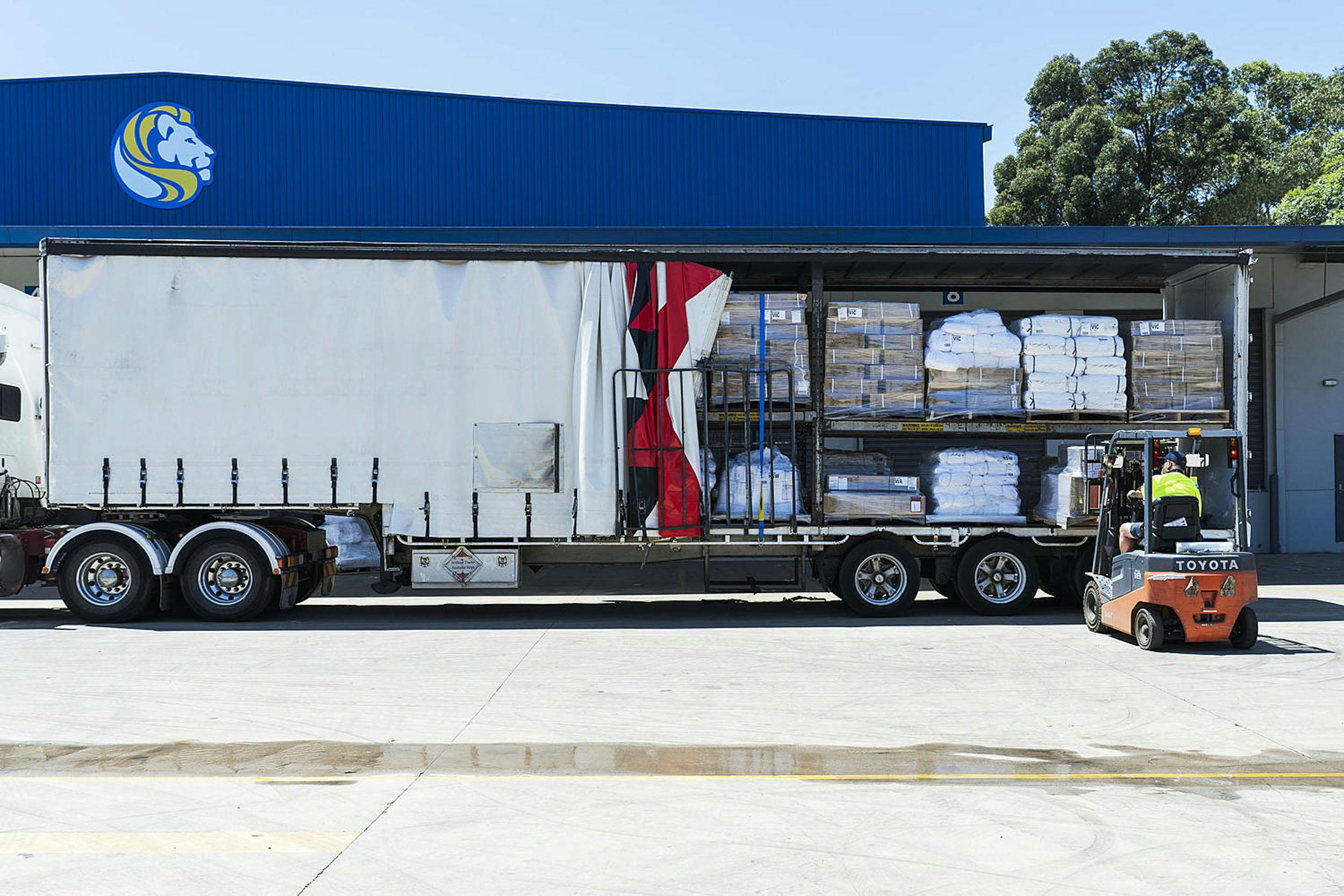 Bushfire Relief
10 February 2020

Working with the Salavation Army, Simba donated Sheets, Pillowcases, Towels and Blankets to be distributed to affected areas as well as donating all staff bonuses as direct donations.
Learn more