Simba Commercial
The Simba Difference
Our commercial clients want partners who are focused on quality, forward thinking and deliver on their promises.
This is what Simba commercial brings as a minimum. It is everything else we do that means we deliver an unmatchable experience.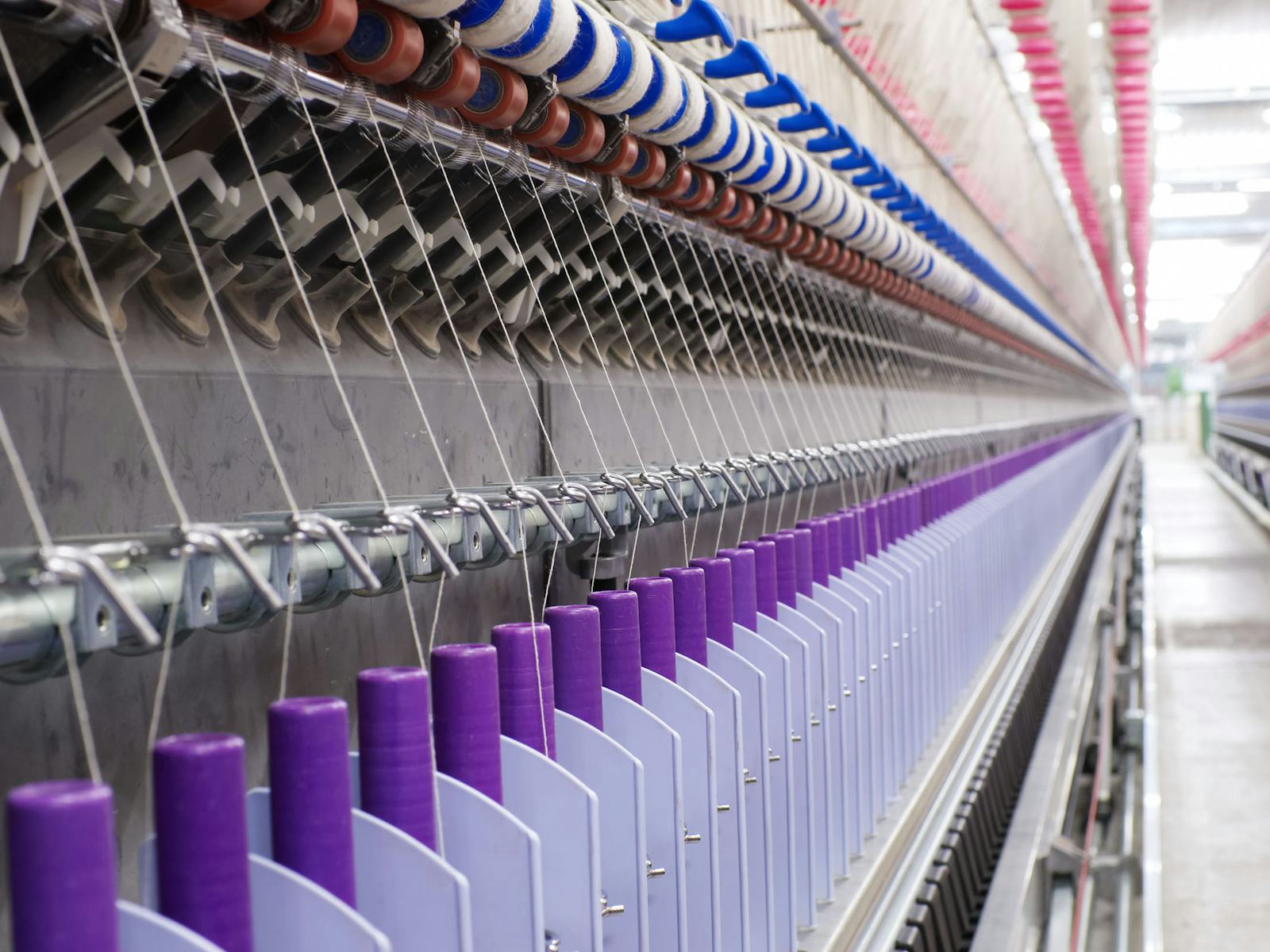 We understand textiles
Our proud history of textile manufacturing and supply forms the foundations of our entire business. This means that our clients can be confident that they are working with a team who are invested in finding long-term textile solutions. By understanding every part of the product lifecycle we ensure we create products that will always perform their best for the end user, during daily use and in commercial laundries.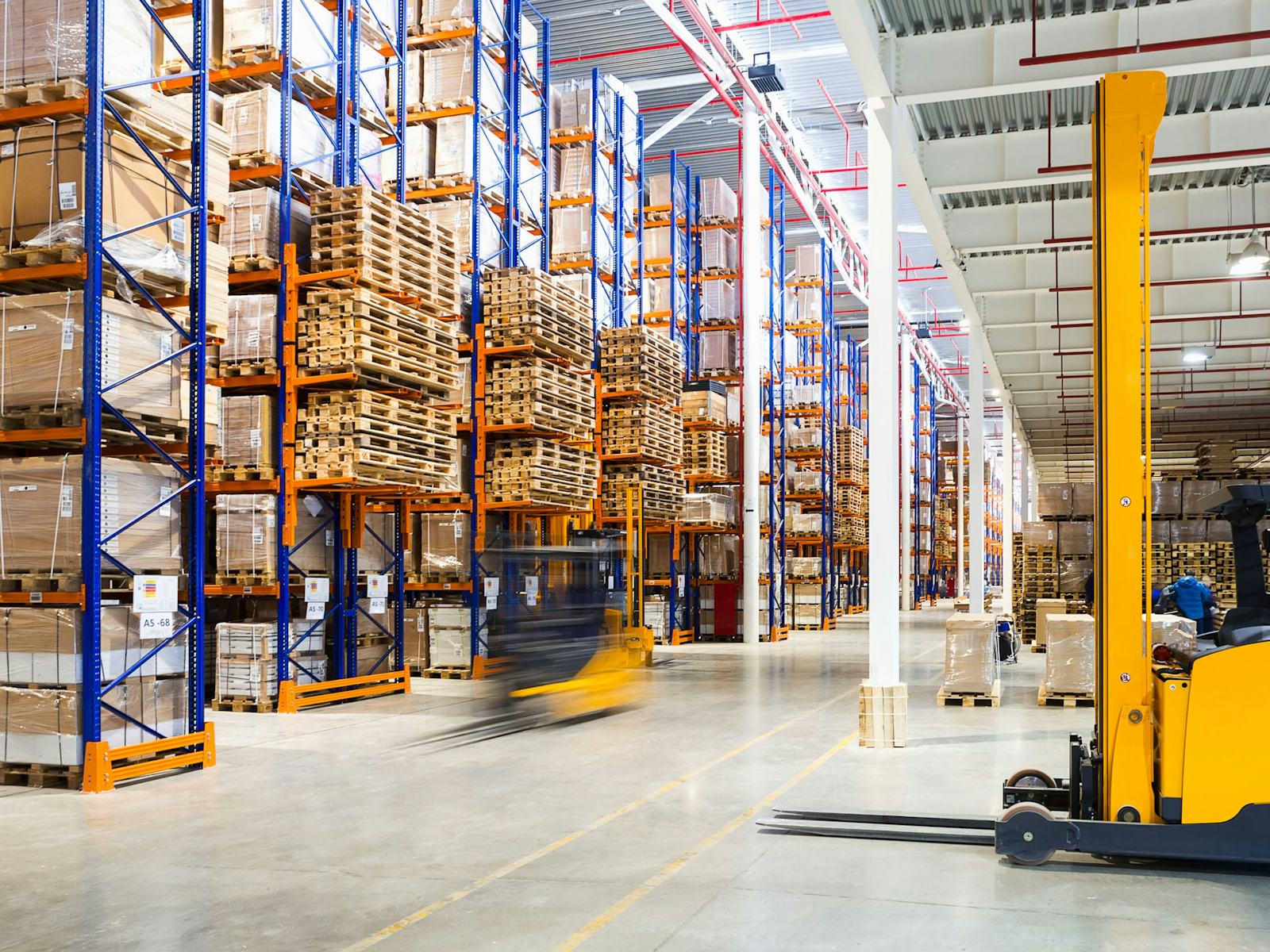 We understand the commercial market
We stand alongside our clients at every step of their commercial journey because we have also shared their experiences. Matching our tried and tested solutions to build supply capacity, maintain stock levels, track products in use, create efficiencies, optimise running costs and creating new items with the insights from our large client base means we can provide a truly unique offering.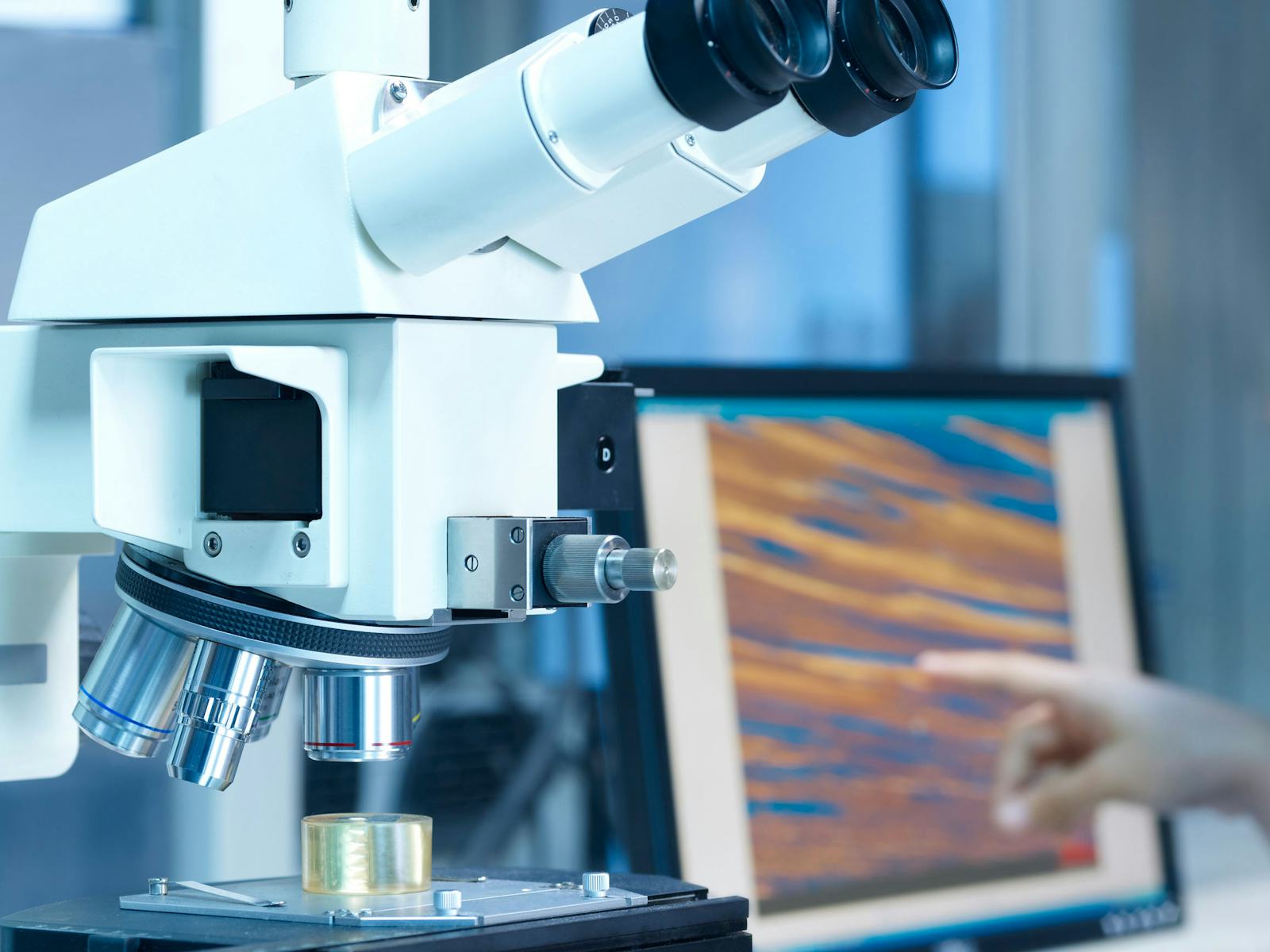 We understand the power of innovation
Innovation isn't just a priority for Simba, it is leading every decision we make. This extends to the research and development activities we invest in and undertake across the commercial sector.
Healthcare
We are proud to support healthcare professionals and their patients when they need it most.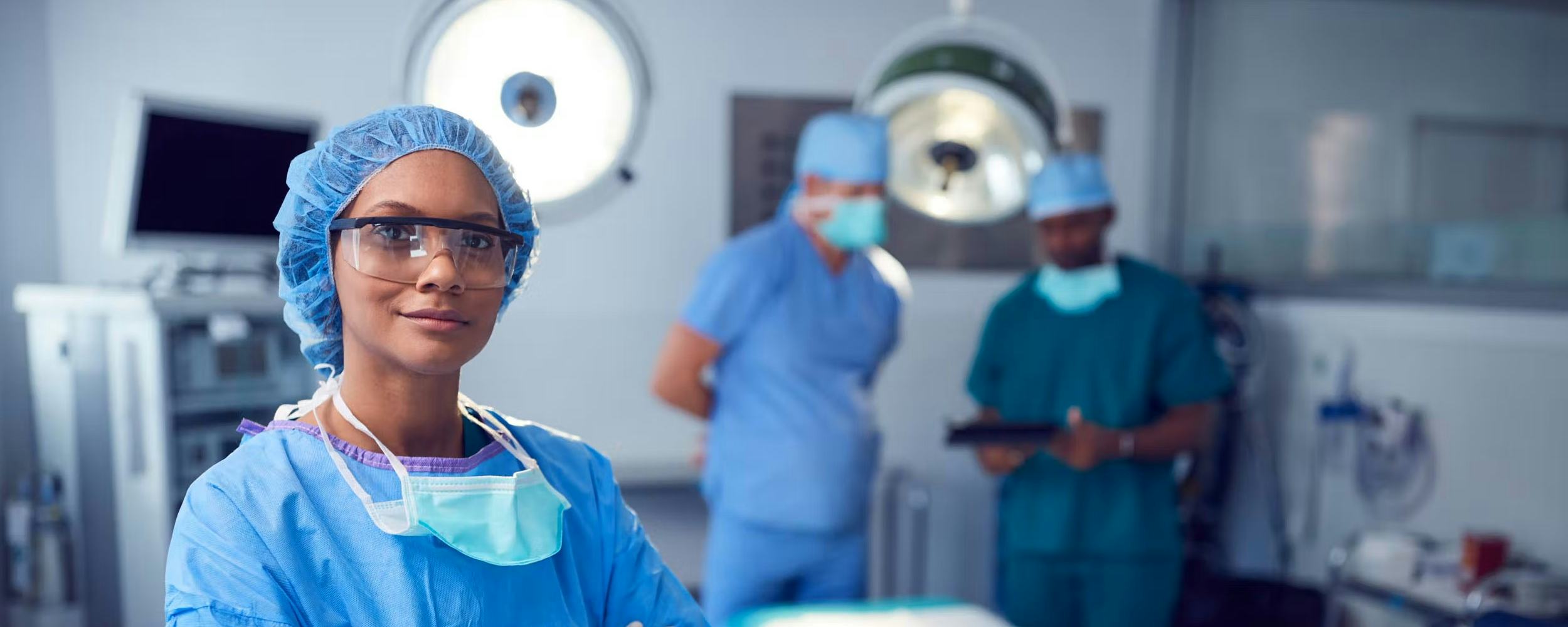 We recognise that their priorities are quality, safety, functionality, comfort, consistency and accessibility; which is why we make them our priorities too.
We proactively link these priorities with our expertise in procurement, supply and research and development to deliver immediate solutions and long-term change across the sector.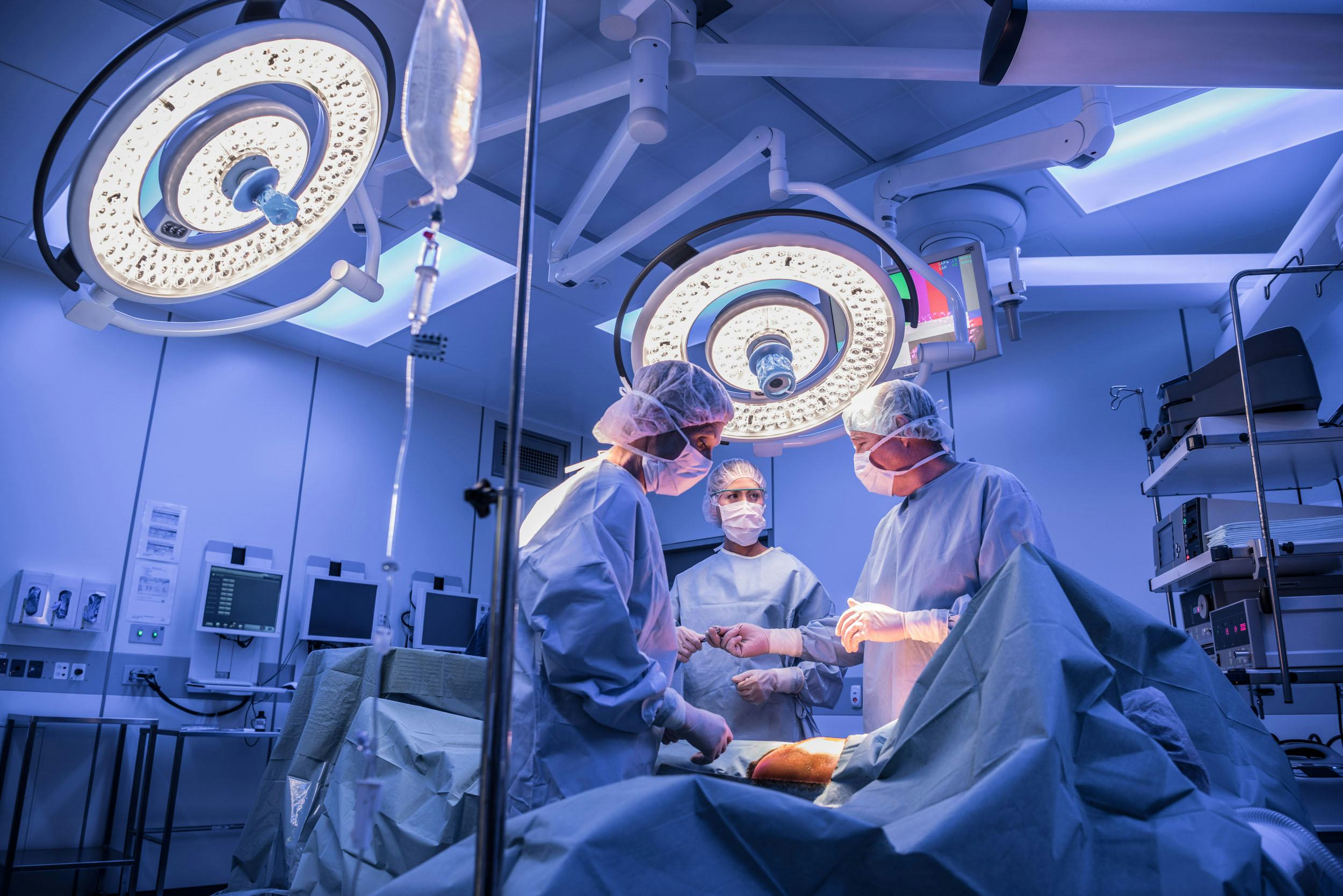 Our in-house healthcare specialists work directly with their sector colleagues and clients to ensure Simba can provide them with the best support and products possible.

This co-design relationship is used to create new or improve existing products as well as working together to achieve cost savings, reduce environmental impact and extend the life of products.
We currently supply the Australian and New Zealand healthcare sector with reusable linen including scrubs, theatre linen, bunny rugs, nappies, towels, sheets and blankets. We also supply single-use personal protective equipment (PPE) for all settings.

Drawing on our extensive sector experience, we are Australian standards experts. This means that we always develop and supply products that are tested to stringently meet or exceed all quality and safety standards so that our clients can have peace of mind that we have their needs, their medical teams and their patients, at the heart of our decisions.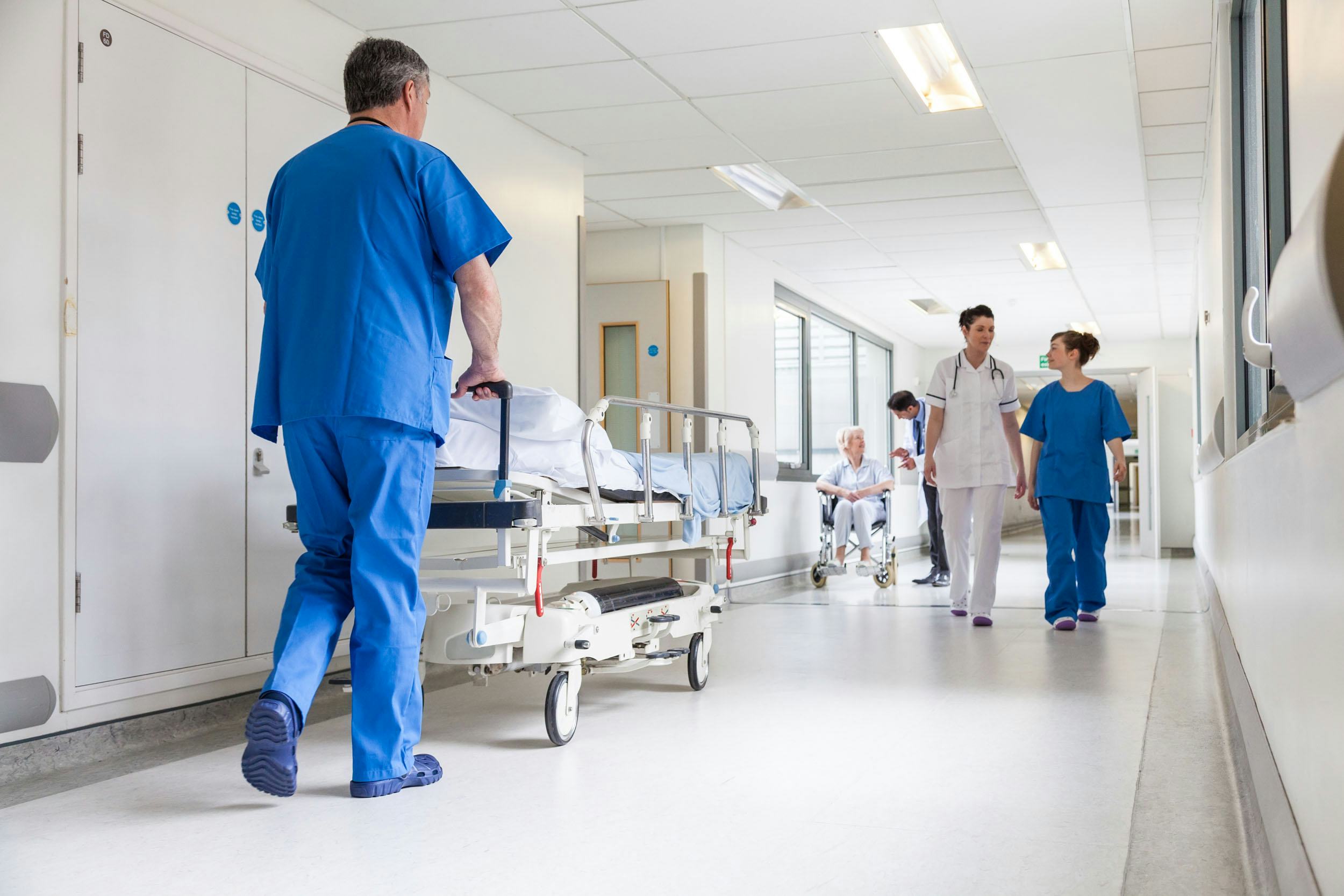 Servicing Healthcare & Aged Care
General Manager of Quality David Tester introduces how Simba Global services the Healthcare and Aged Care industries.
Aged Care
Simba has a strong history of supplying aged care facilities and serving thousands of residents across Australia and New Zealand.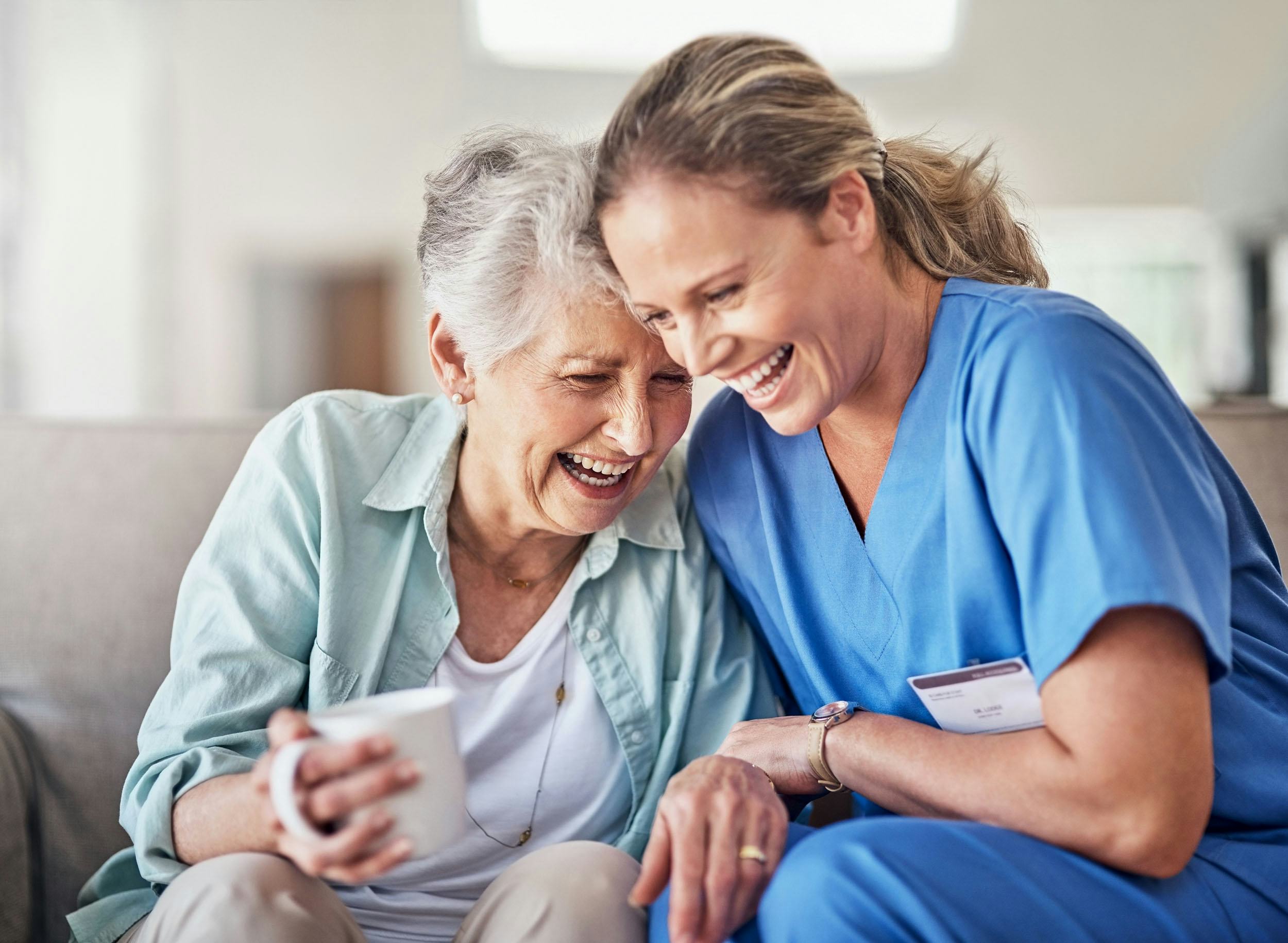 Our products offer residents dignity and comfort while performing commercially at the highest quality standards.
For decades our focus has been on deepening our understanding of the complexities faced by senior living providers and in turn expanding the solutions we can offer to the aged care sector.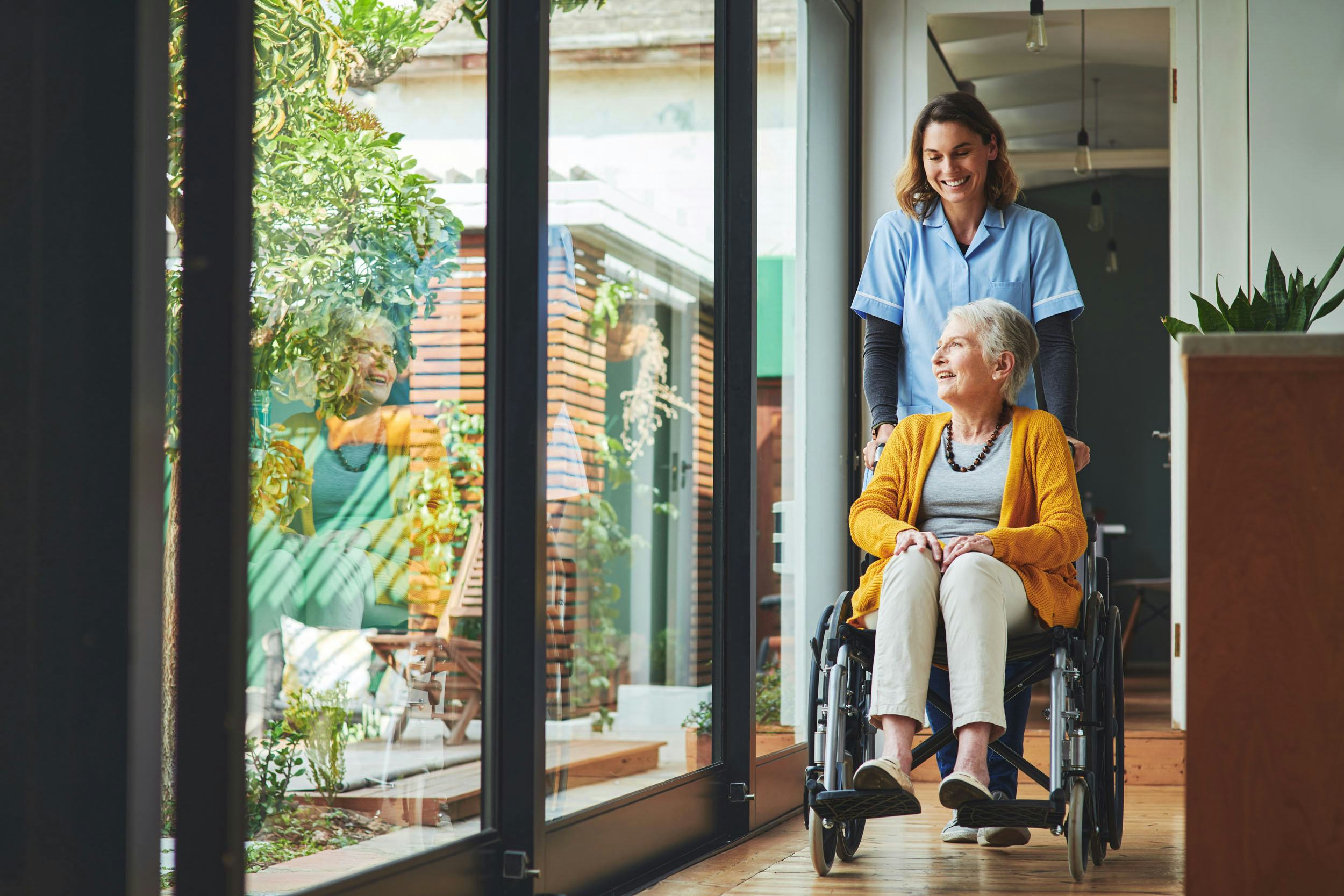 Through clear product development processes our expert team work closely with our clients to deliver innovative products designed to precise specifications. In an environment where compliance, efficacy and high-quality standards are paramount, we provide confidence and peace of mind.
All Simba products are designed to cater for strict Australian compliance standards across specific industries, including health and aged care. To ensure this, we have testing facilities in Australia and throughout Asia working closely with our suppliers on continuous improvement and consistency of quality delivery standards.

With an experienced team of account managers specifically dedicated to our aged care clients, we deliver unparalleled understanding and expertise in supporting residents, providing them with products that enhance their quality of life and the quality of care they receive while never losing sight of the incredibly important role our clients play in making these residents feel at home.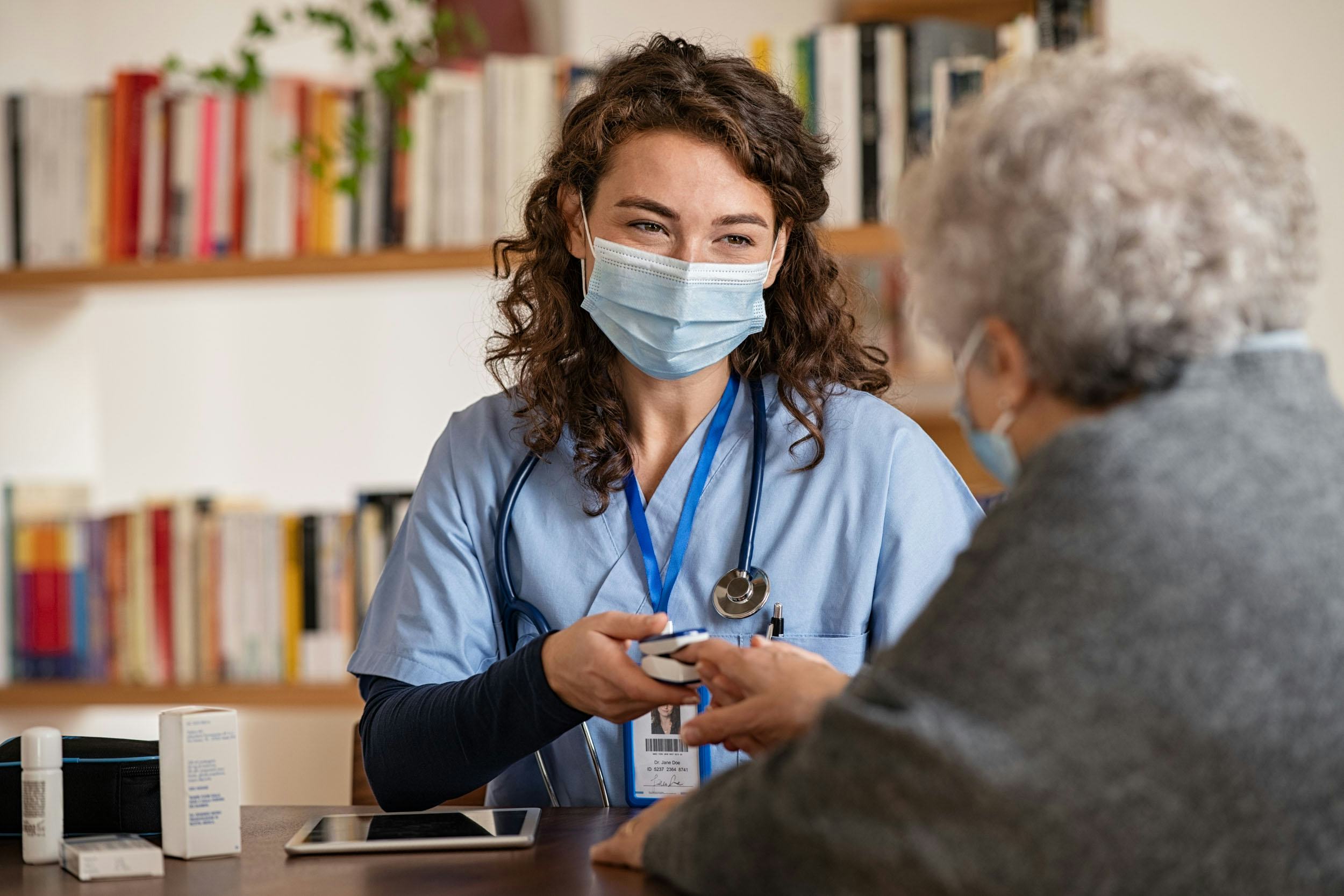 Laundries
We understand every stage of the textile lifecycle and have intricate knowledge with laundry workflows which is why our clients regard Simba as their preferred laundry partner.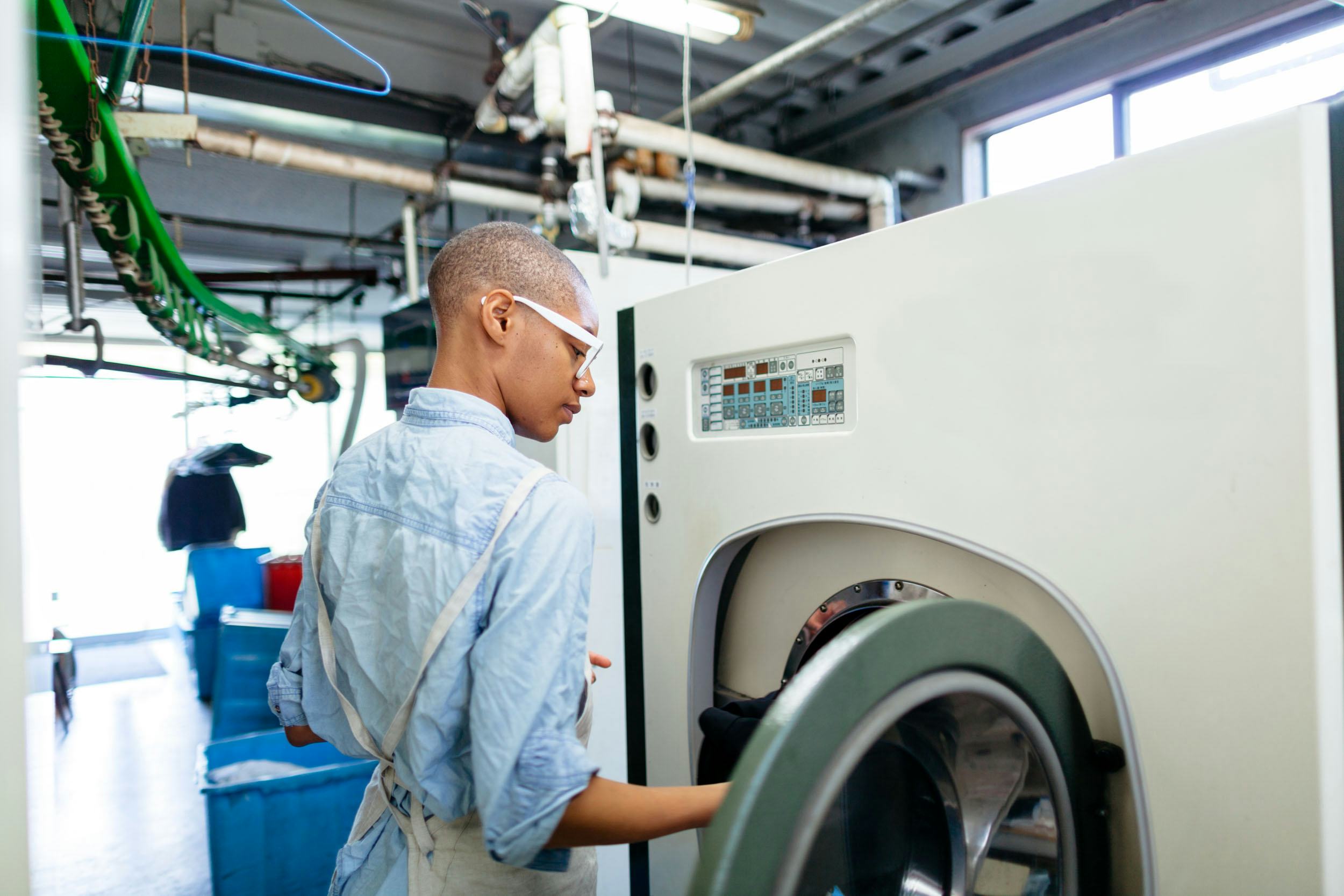 Working with laundries across a wide variety of industries allows us to see first-hand how products perform in different laundry conditions.
We then use these insights and our past experiences to advise on ideal laundry conditions and opportunities for efficiency.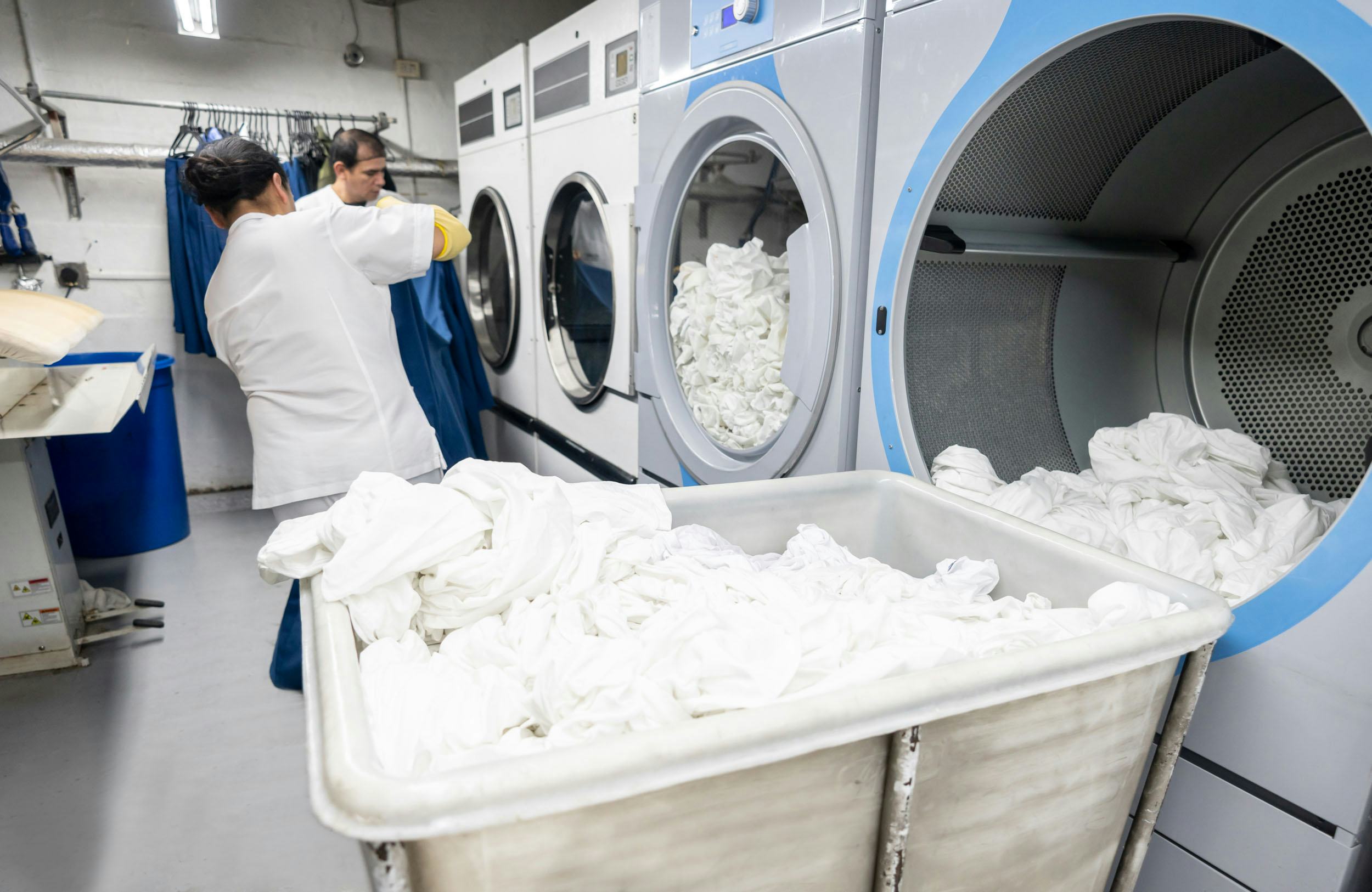 We commit to supporting our clients long-term. This gives them confidence that we will never compromise their long-term success for short term profit.
We employ textile scientists who bring industry expertise and partnerships with other industry leaders to guide discussions and decisions, we offer stock and asset management control with local warehousing and we also provide RFID technology.

Simba clients are part of our family and that means we do all that we can to set them up for enduring success.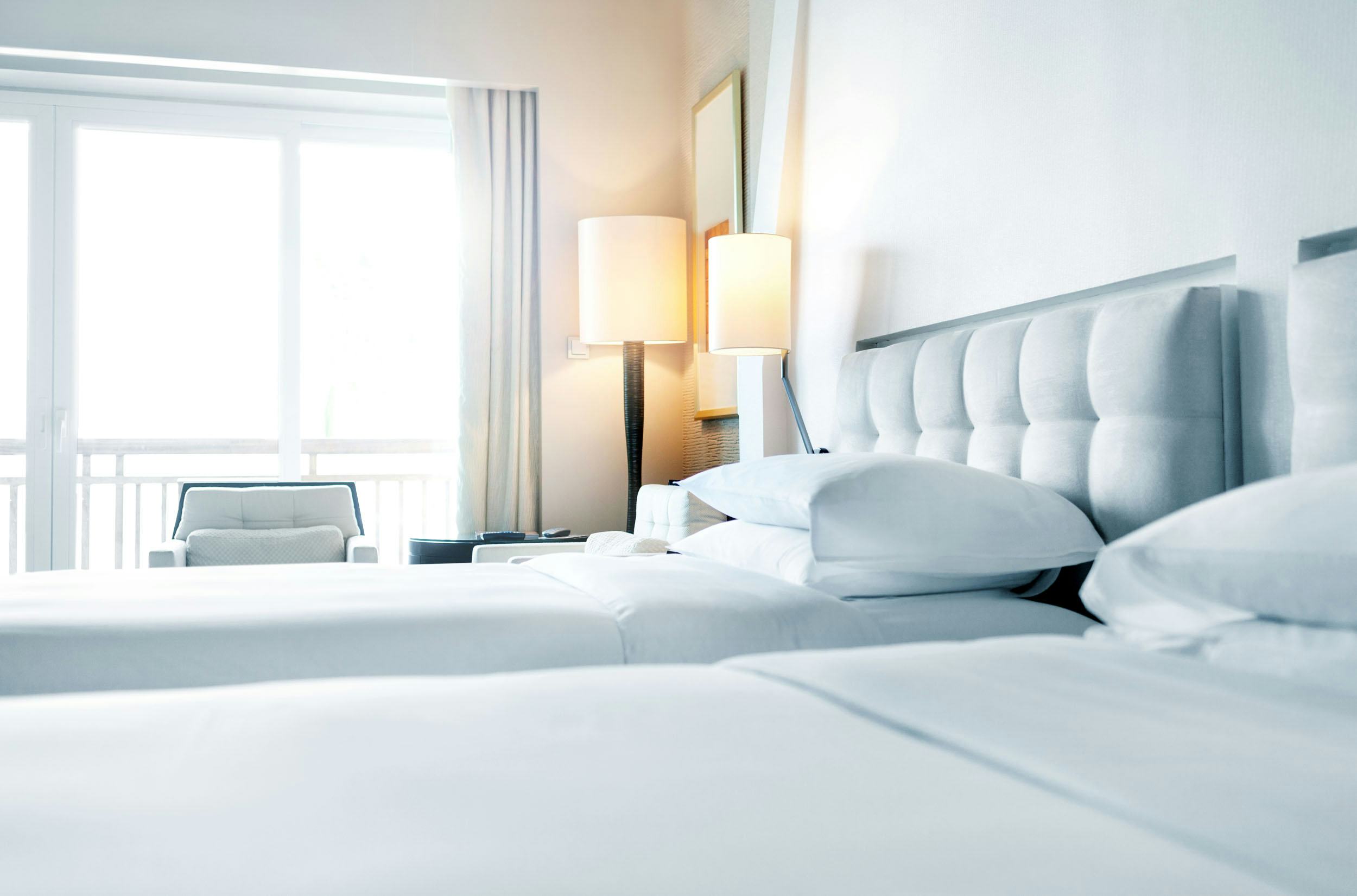 Facility Management
We genuinely embrace the unique challenges that remote living presents to create real solutions for our clients.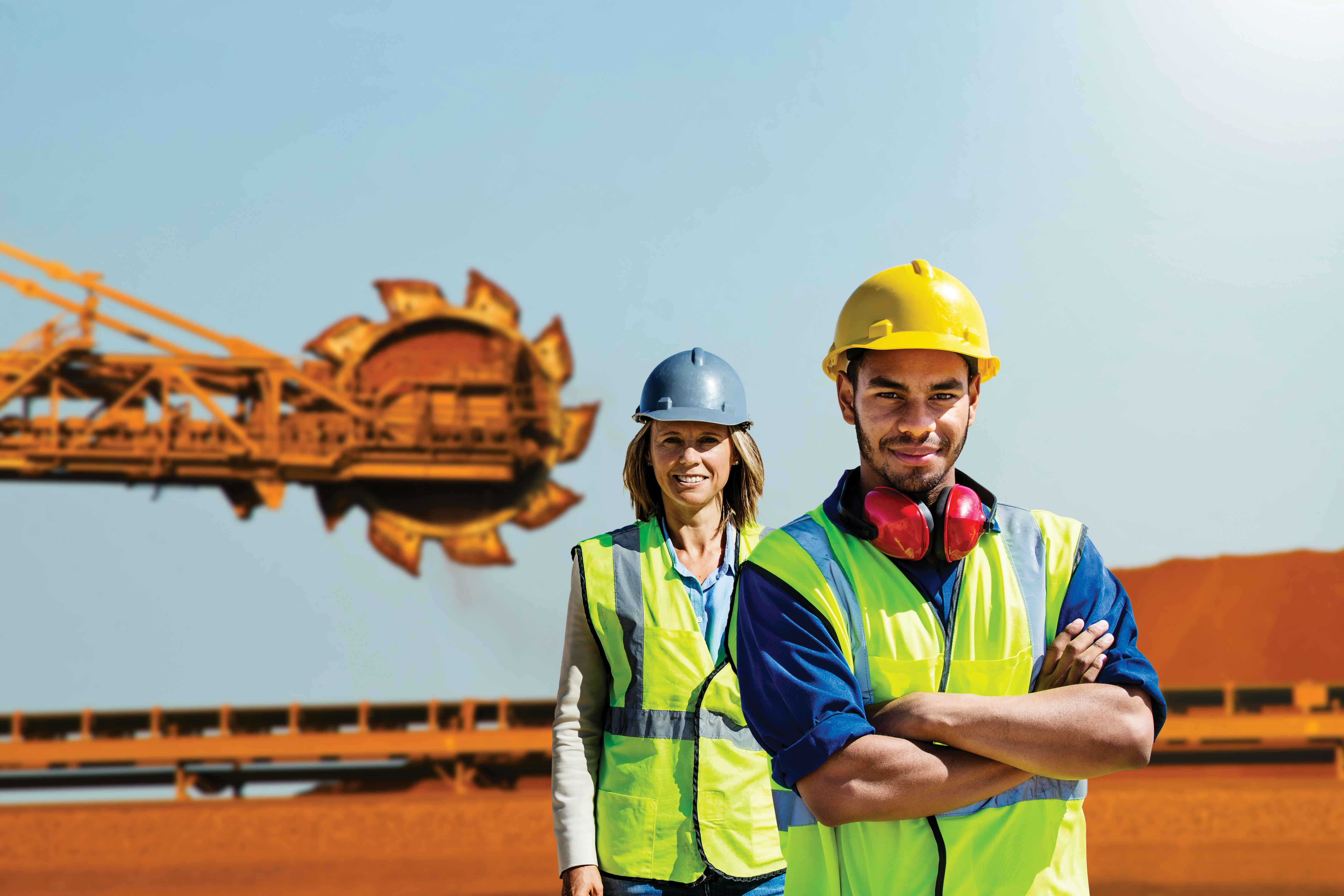 We recognise that the small comforts of home can make all the difference in remote living.
We are proud to offer a range of products that are preferred by our clients workforce and their housekeeping teams.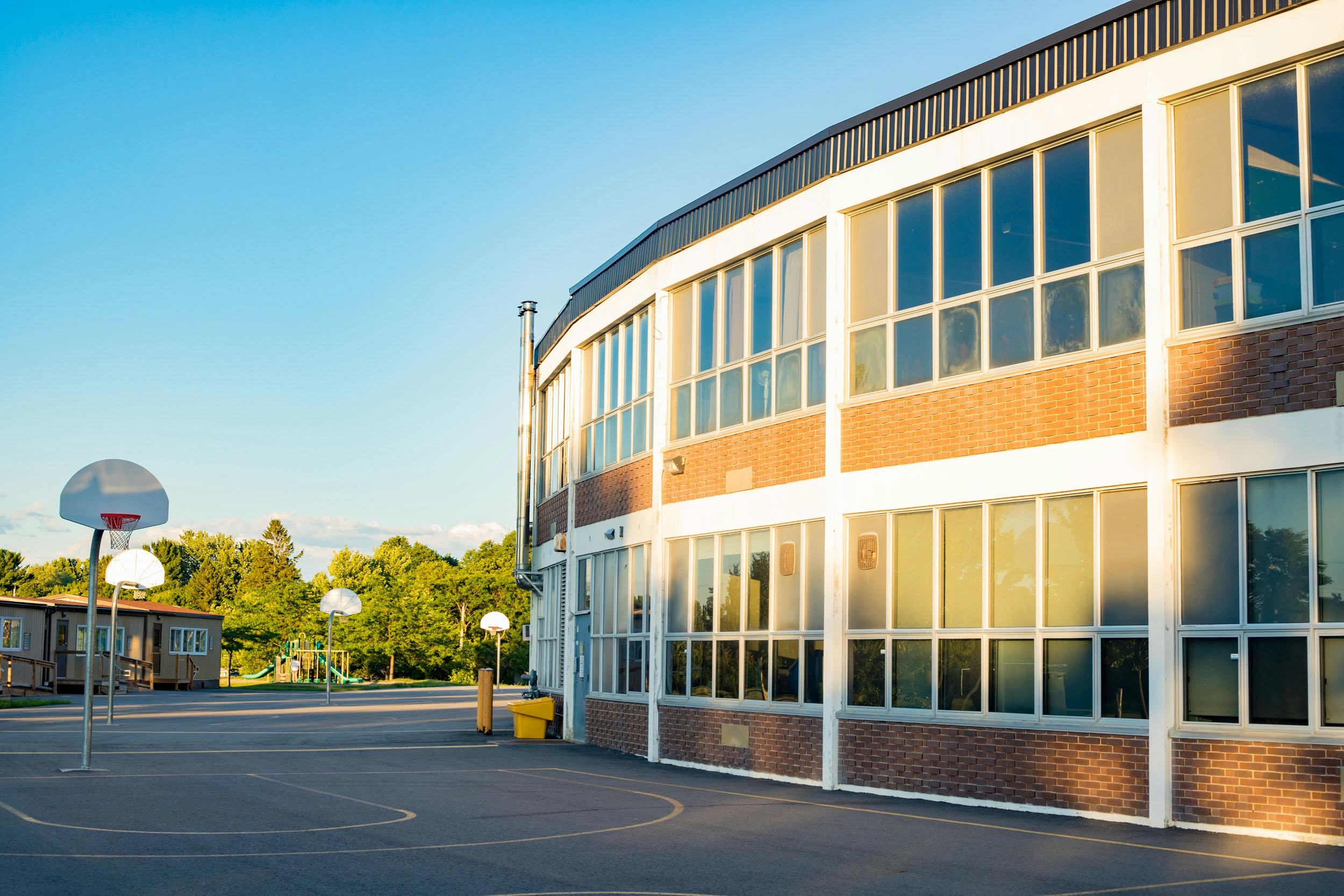 Using our experiences from long standing partnerships with some of the largest remote living facilities in Australia and our strong knowledge of textiles, we commit to doing all that we can to make workers feel comfortable in their home away from home.
To do this, we use a scientific approach to expertly develop comfortable, functional and long lasting products that can withstand the rigours of regular use and the often harsh environments they are used in. We also proactively consider the health and safety requirements within these environments and ensure our designs are engineered to perform.

With a national support team and local warehouses, we can move stock quickly so that our clients have access to their products where and when they need it. We also offer our clients RFID technology to track items and reduce product loss.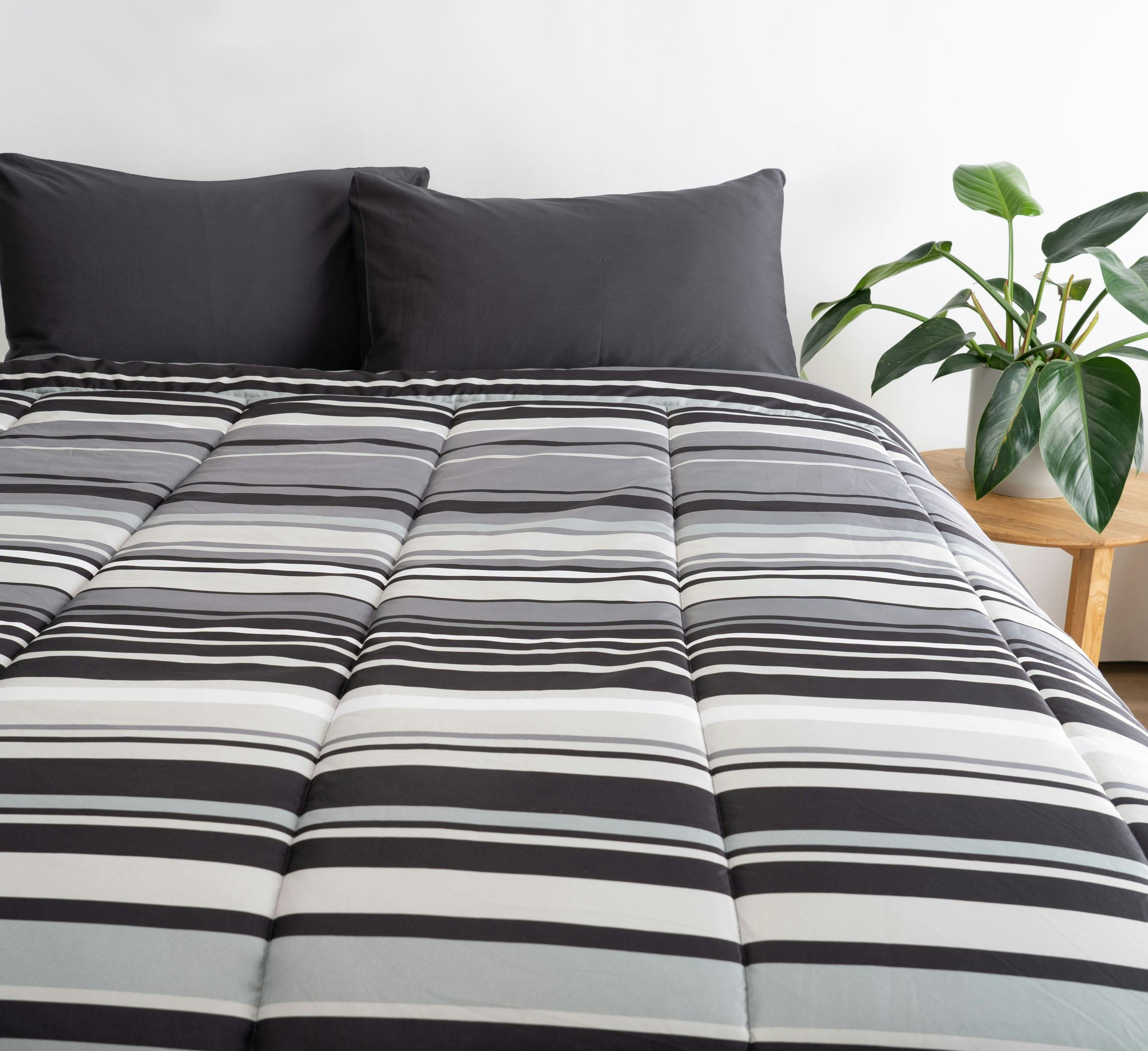 Hospitality
Our clients are entrusted by their guests and customers and as an extension of their business, Simba hospitality are also committed to supporting their needs.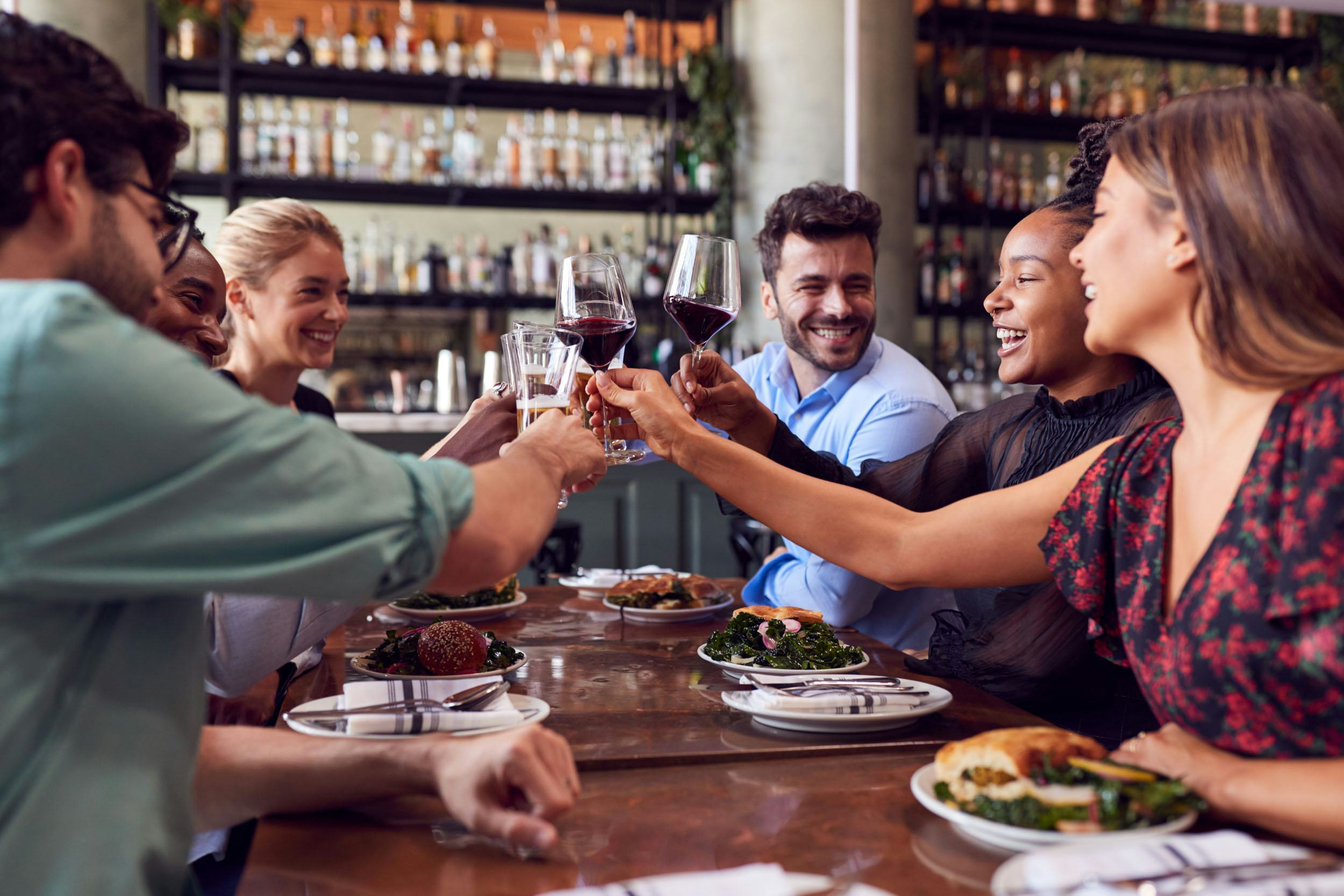 We bring the personal touches to our hospitality clients.
We supply quality products and partner with our clients housekeeping and laundry teams to ensure our products always perform at their best across their lifetime.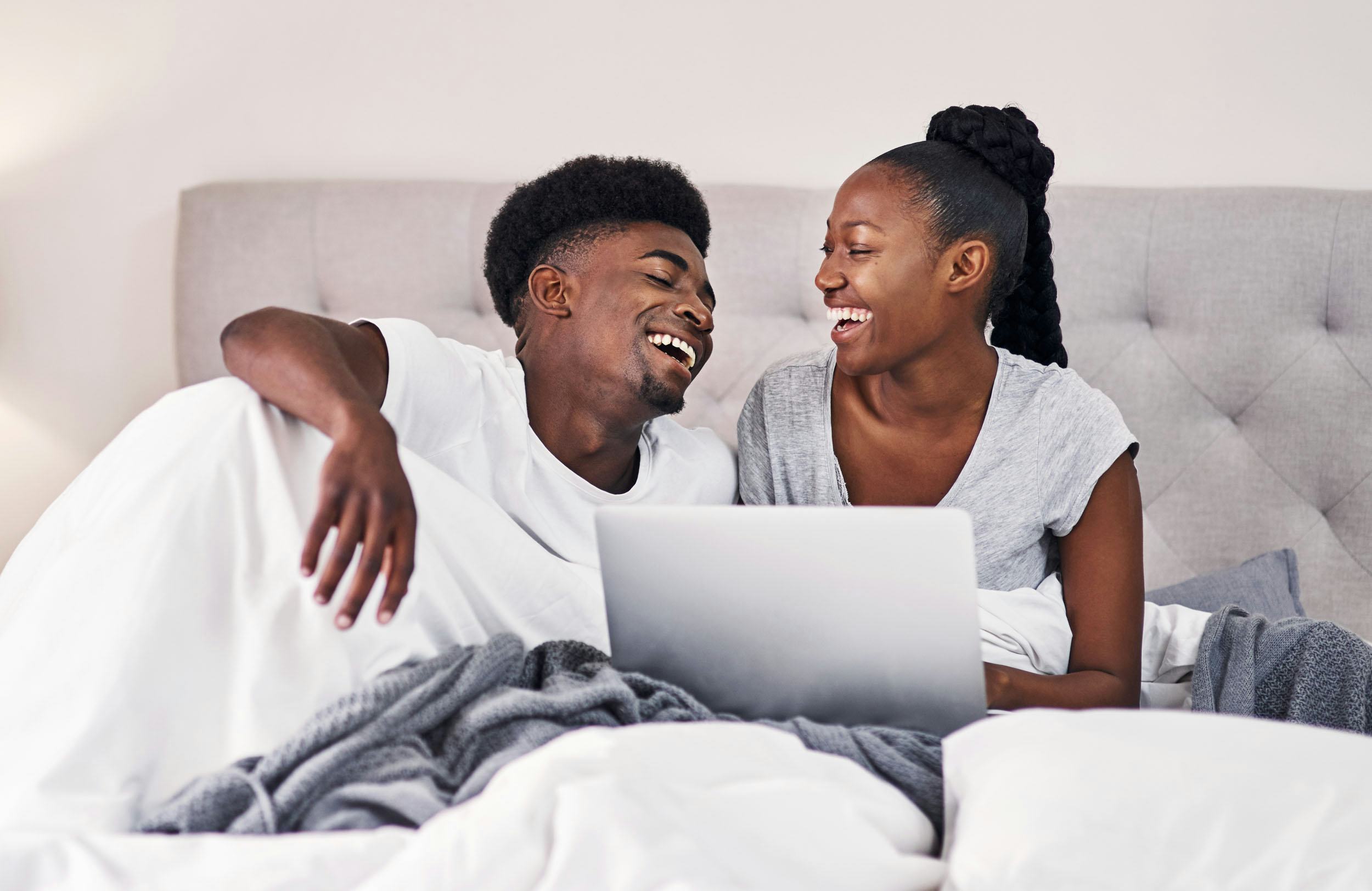 We also bring our research and development expertise to find time and sustainability efficiencies in laundries and can advise on product adjustments for superior performance. Our in-house creative team can also design bespoke products to complement our client's brands and aesthetic.
We are a trusted partner of some of the largest hotel and hospitality chains in the world. But our individual relationships and product recommendations are focused on what is needed for their unique customers.

With global support teams and local warehouses in Australia and New Zealand, we can move stock quickly so that our clients have access to their products where and when they need it. We also offer our clients RFID technology to track items and reduce product loss.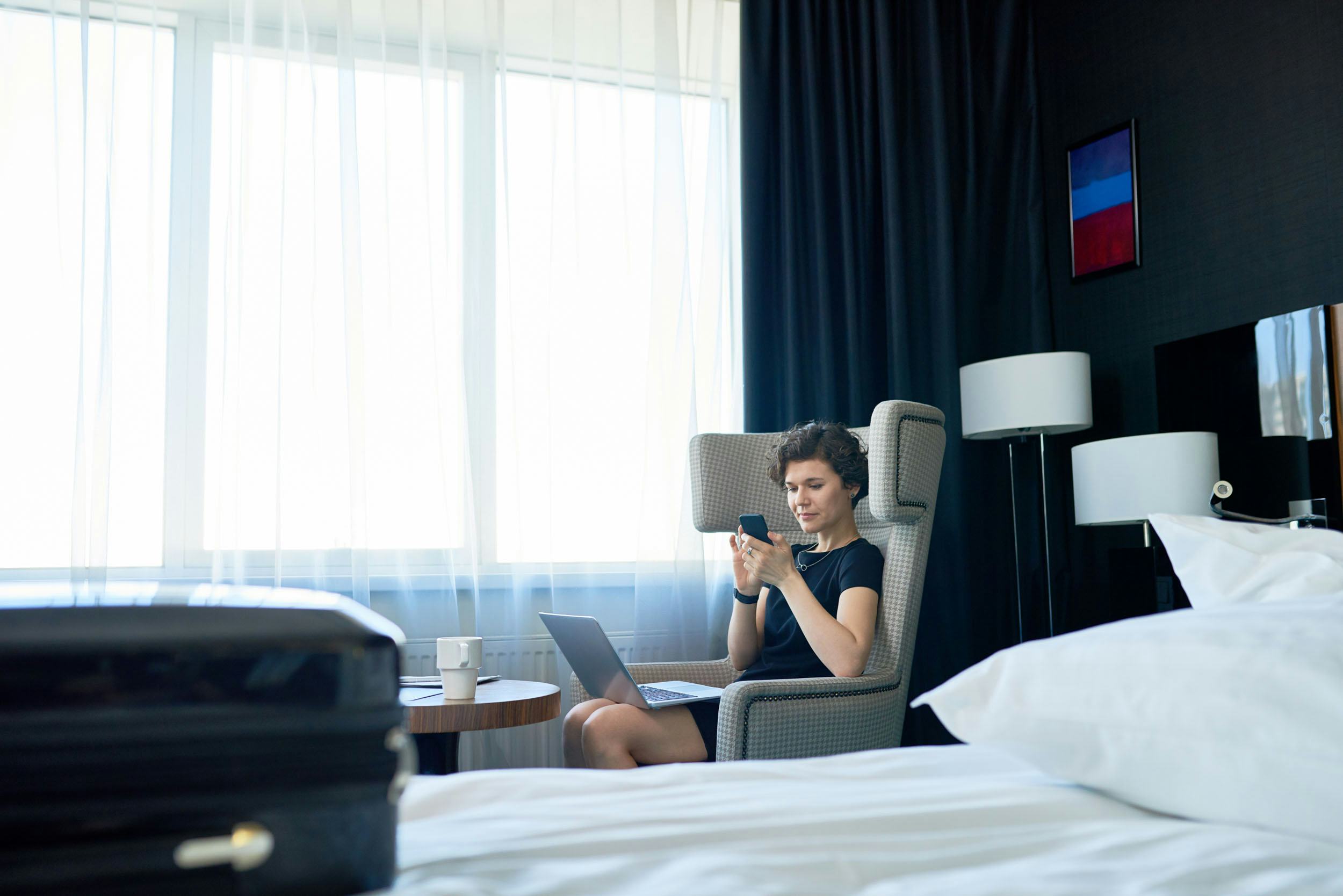 Servicing Hotels & Resorts
General Manager of Procurement Darren Hall introduces how Simba Global services the hotels and resorts industries.
Promotional
As the industry's leading supplier, our products speak to the quality, durability and value expectations that our clients hold when deciding which products carry their logo.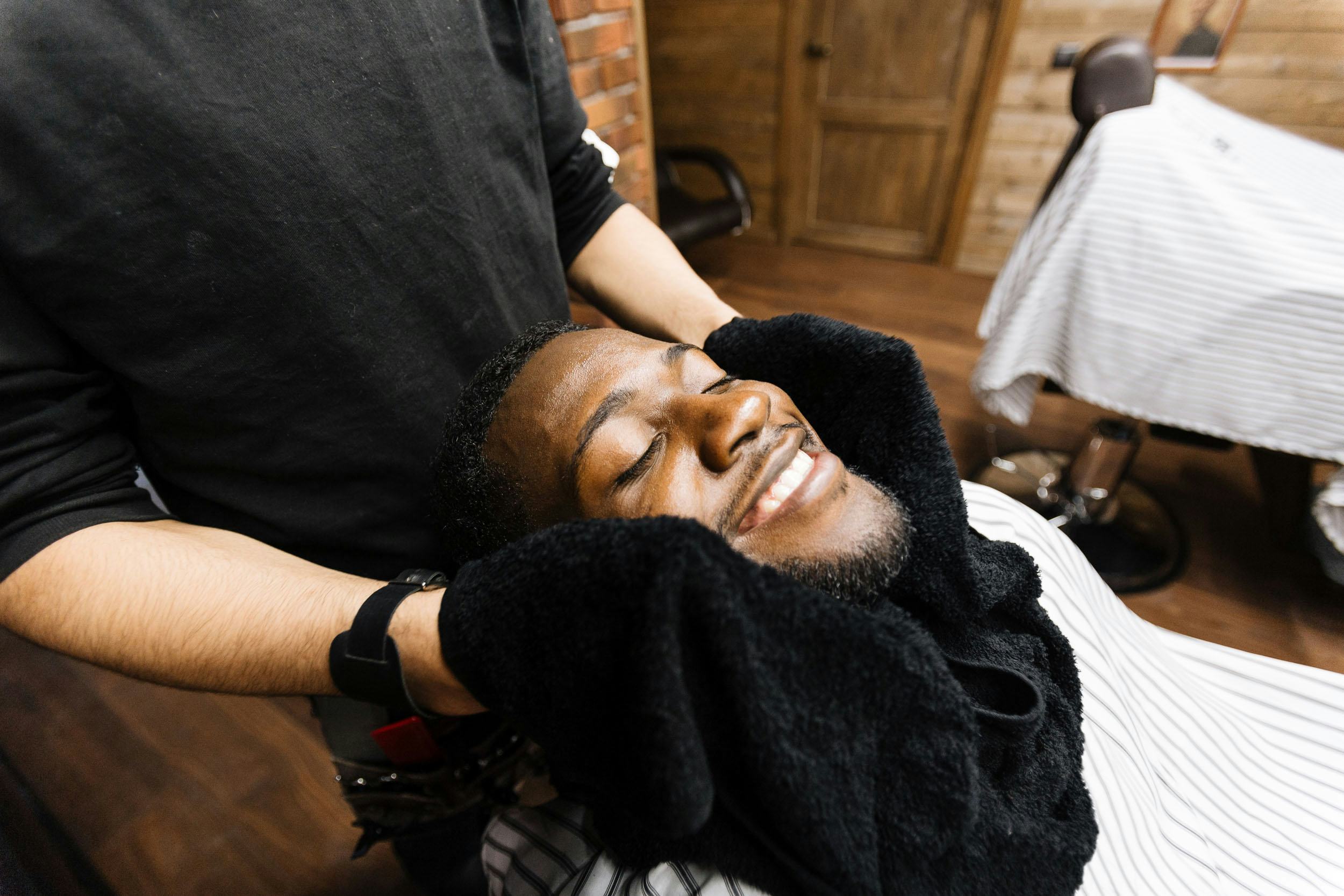 Simba have been providing licensed goods, promotional products, sports and beauty towels, and corporate gifts for over 20 years.
We don't take the responsibility of presenting a client's brand lightly. When our clients trust us to showcase their brands on our products, we treat their visual identity with the respect, creativity and sensitivity it deserves.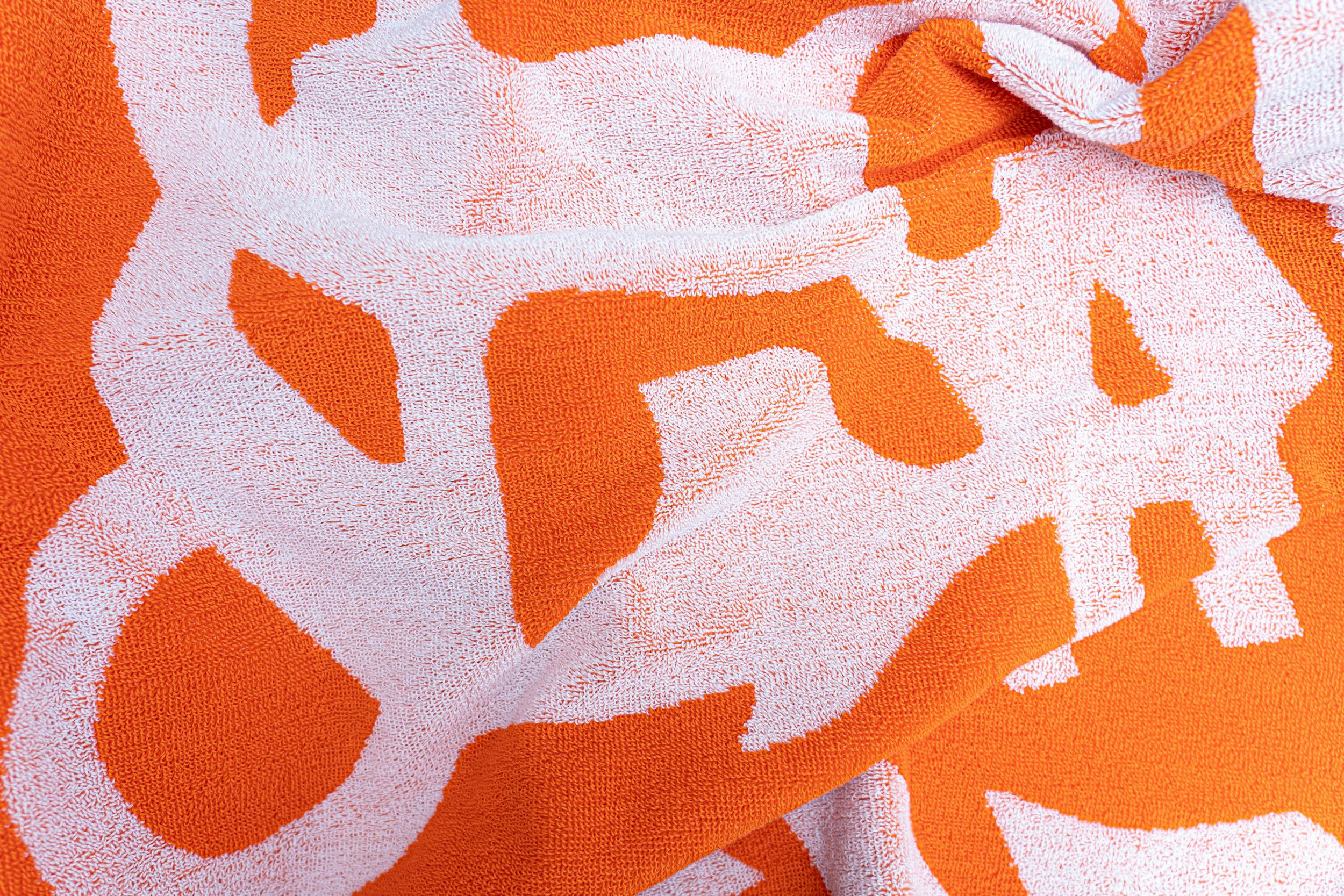 Our wide range of products are the perfect place to promote a brand. We can put our clients personal stamp on beach towels, sports towels, bathrobes and slippers in a style, colour and size to suit every budget and opportunity. With flexible MOQ's and multiple weaving and printing options, we can assist with the best options for client customisation. We have perfected the best ways to bring brands to life using our commercial expertise and manufacturing heritage.

We also understand that there may be sensitive timelines and budgets so we have options using on hand stock or fully bespoke products. No matter which option our client prefers, each product is designed and manufactured under the same strict quality processes as all Simba products.
We are the chosen supply partner for licensed USA Sports towels and the Disney brand, including the NFL, NBA, MLB, NHL, Nascar and NCAA. Simba USA Sports products are stocked in the biggest names in USA retail.

Our range of licenced USA Sports towels continues to push the manufacturing envelope and deliver mass customisation on a large scale for the dynamic requirements of official USA sports teams. For over 20 years, we have combined the strength of a global supply chain with the innovation of a state-of-the-art US based manufacturing plant to deliver both mass customisation and small volume personalised needs.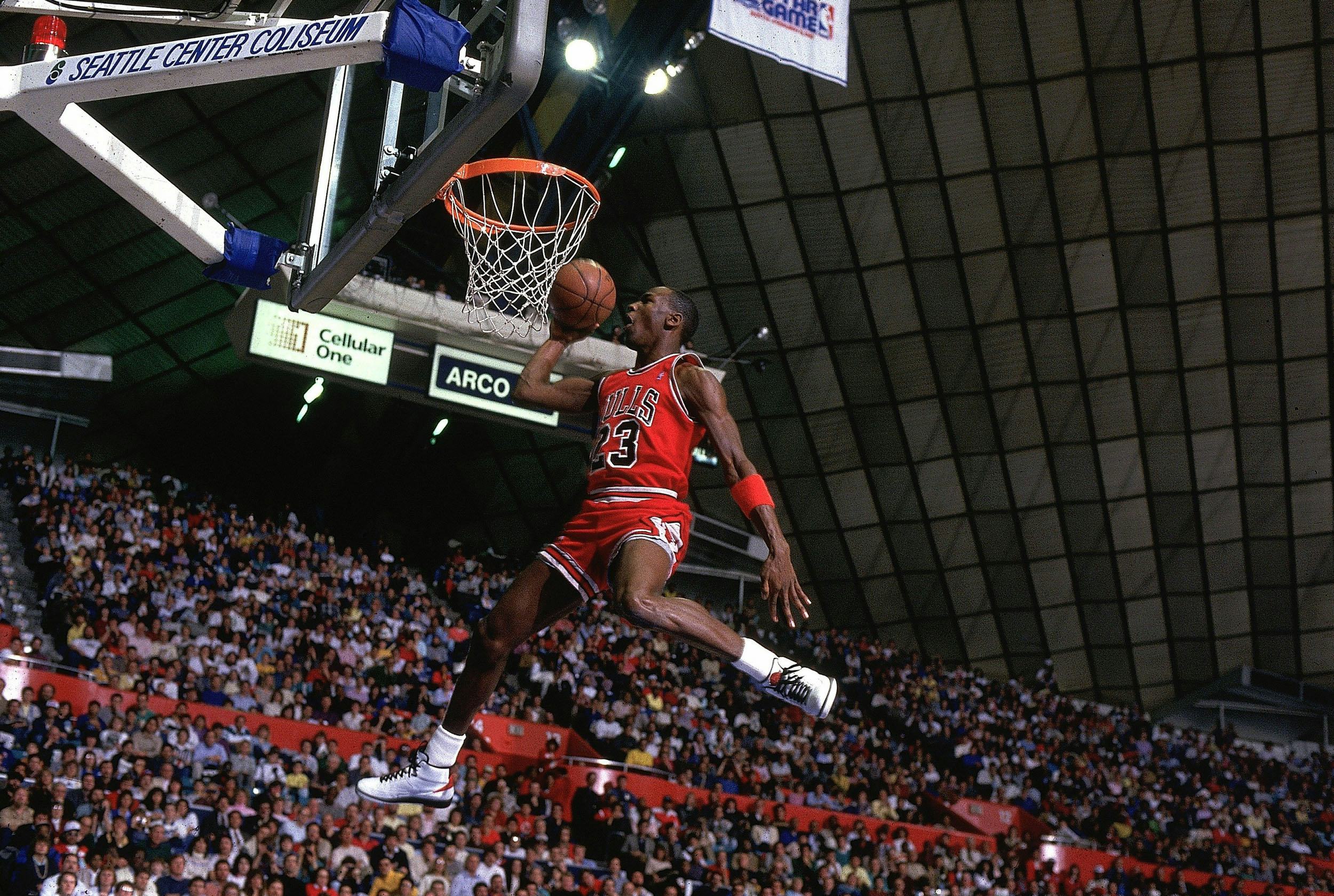 Apparel
We take style and quality seriously. They are at the heart of every decision we make, because we know they are important to our clients and that means they are especially important to us.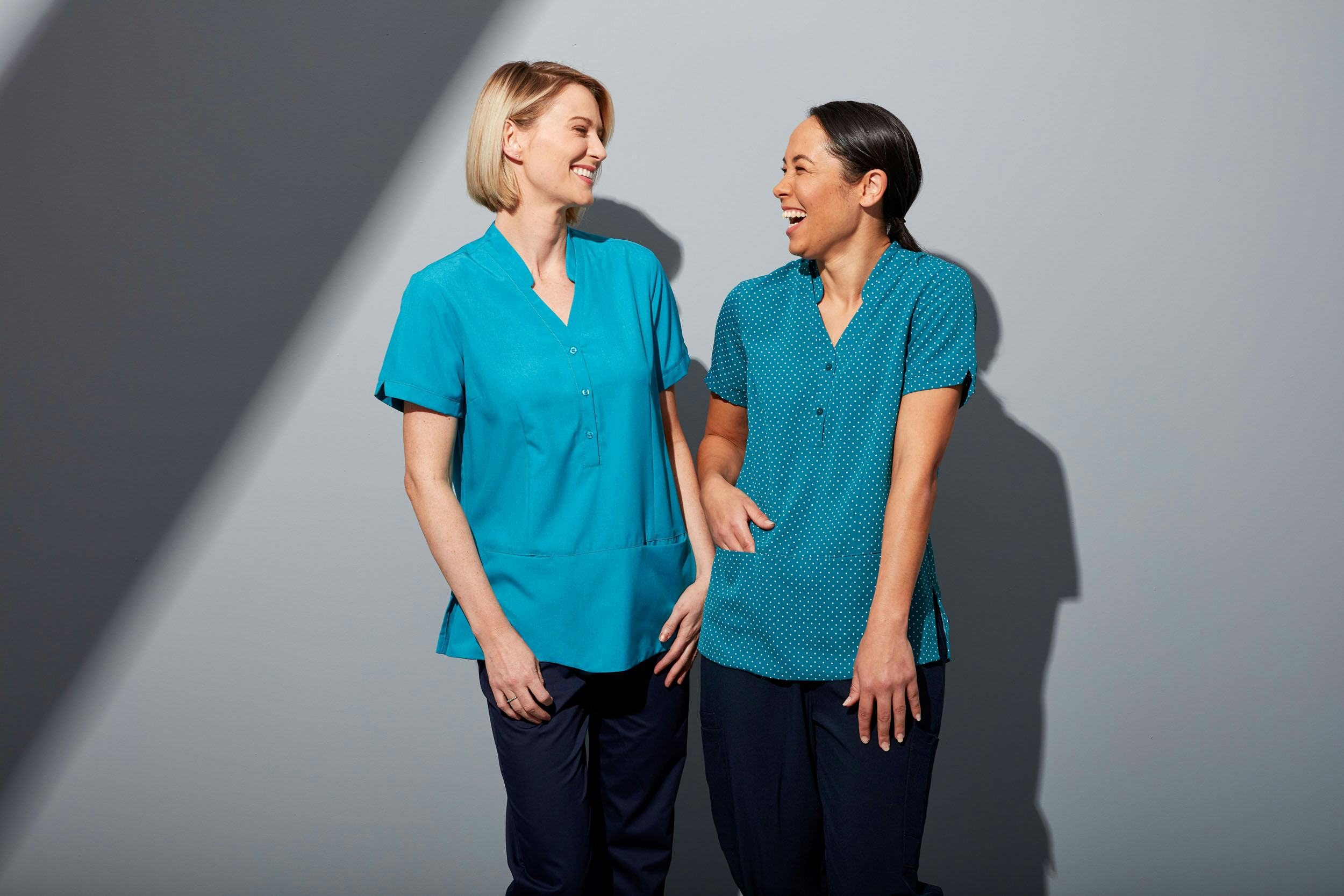 Our team brings complete confidence to our clients curating the latest in style and design.
Linked with our research and development focus, we use innovation to drive our design process.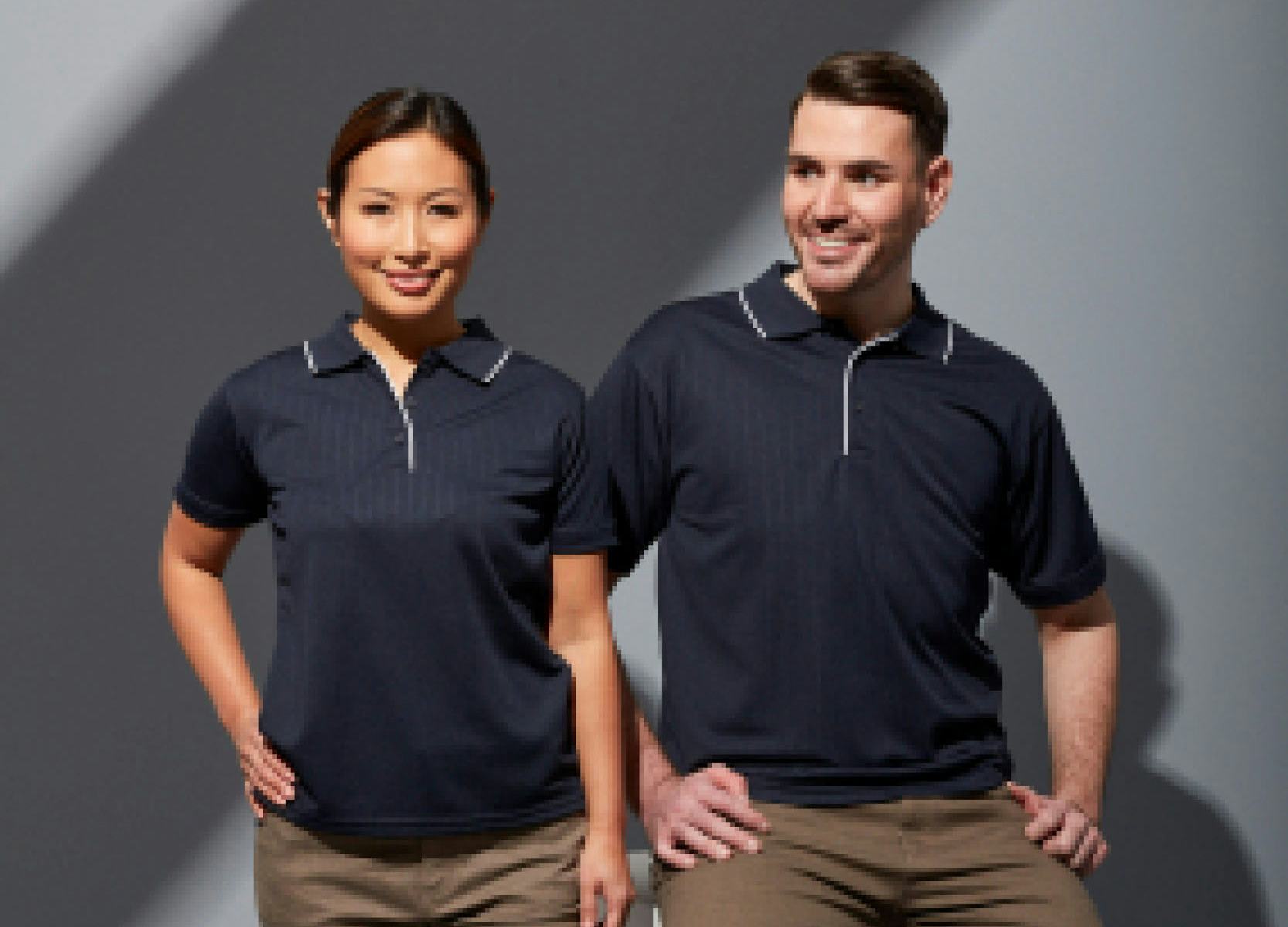 With dedicated staff in each country that we operate in, we are always there to work with our suppliers, warehousing and logistics teams. 
Our teams are embedded into their operations and we can problem solve together and monitor activities at all times.

We are committed to creating the highest quality garments through ethical and sustainable sourcing practices. We recognise that our responsibilities extend to our clients, our supply partners and our people, each holding an important place in the Simba family.
We promise to take action — action for people and the environment, and social and economic change. We are continuously examining every stage of our product life cycles to see where we can do better. We will empower others to work with us in pursuit of an ethical and sustainable future.