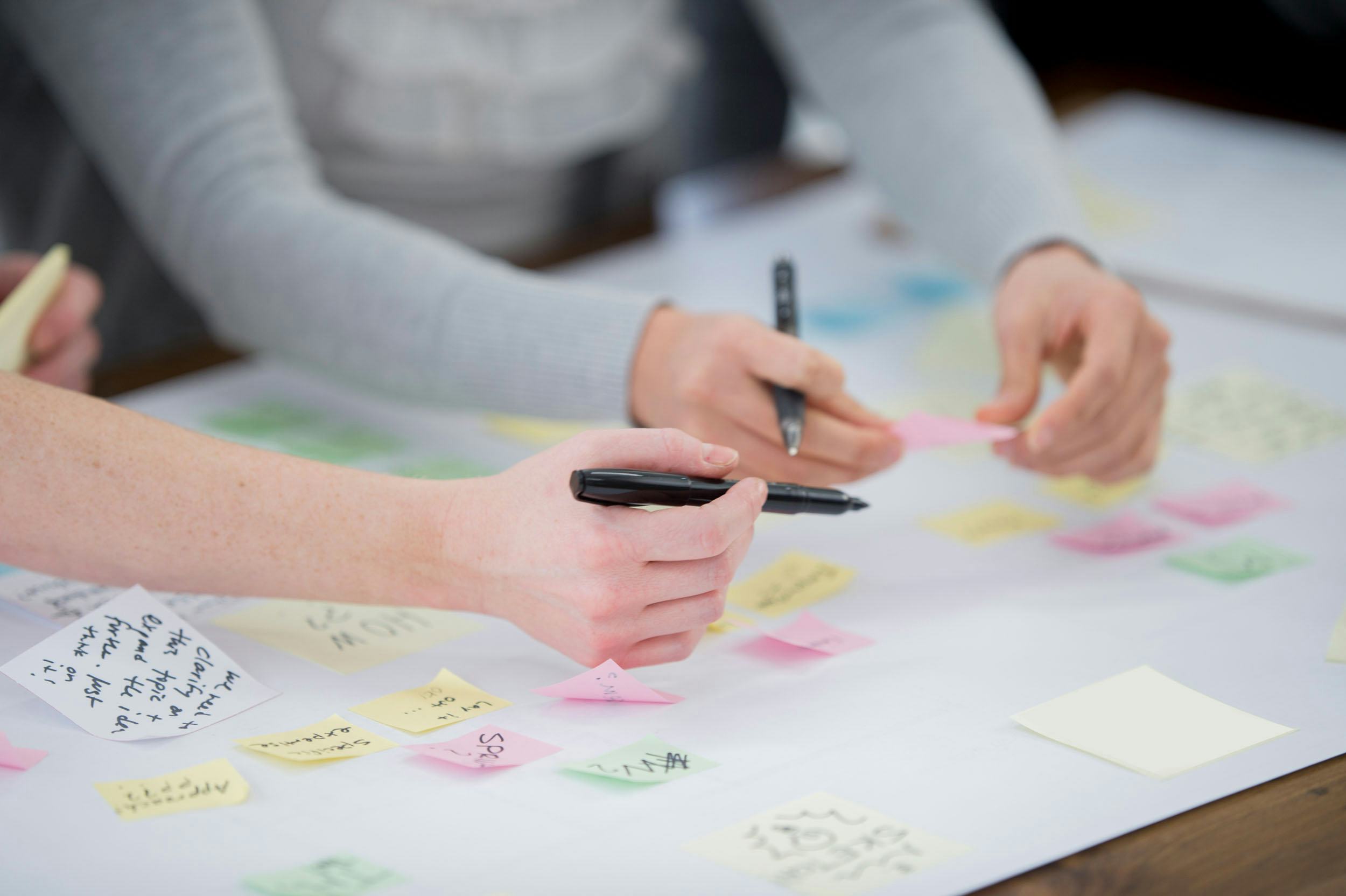 Careers
Let's be better together
We seek talented and passionate people to join our team. We are seeking tomorrow's textile and product leaders. Is that you?
We are looking to build a team of talented individuals that are all collectively pulling on the same rope.
We are looking for people who value family and sustainability right through our supply chain. If you have the commitment, skills, innovation and desire you will fit with us and our appetite for success.
We are driven to create solutions for the textiles and beyond. If you want to help us reach goals, talk to us today.
To achieve unison we are searching for people that align with our core values.
Our family values drive our behaviours and interactions with everyone who is a part of the Simba family – our team, clients, suppliers, and partners. They are our commitment to Simba and to each other.
Explore
You might be the perfect addition to our growing Simba family.