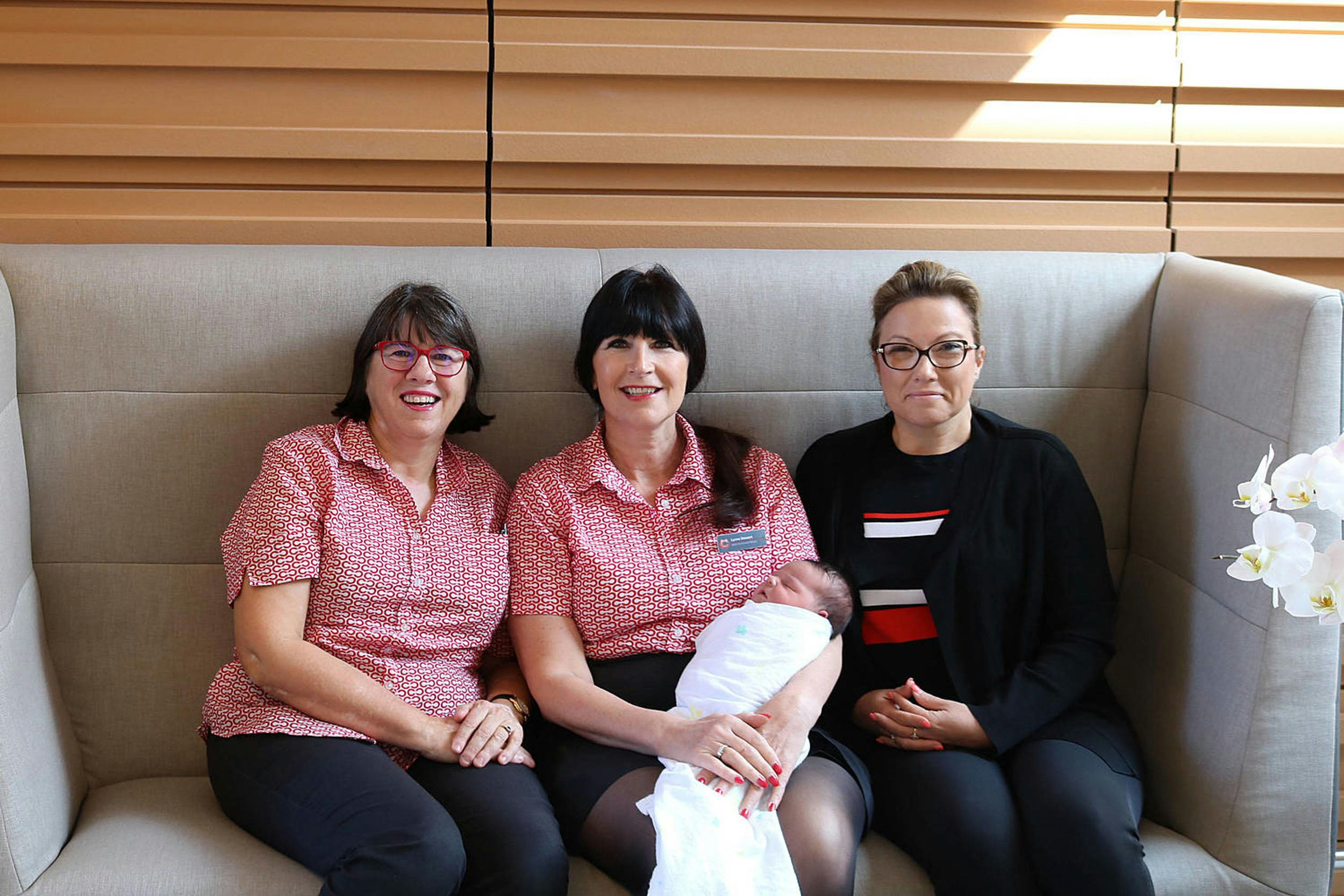 Cabrini Health Midwifery Scholarship
2 November 2020
Earlier this year, Simba donated $5000 to Cabrini HEALTH to create the Simba Global Midwifery Scholarship, awarded under their Cabrini Nursing and Midwifery Society.
News
Return to our news to see what else Simba is doing to support and engage with our communities.
Explore
Tamminya House Donations
23 November 2020

Our friends at Tamminya House recently let us know how our donated linen is helping them to help others. The team provide short term emergency housing to families facing a crisis and we are humbled to be able to assist them in their incredibly important work.
Learn more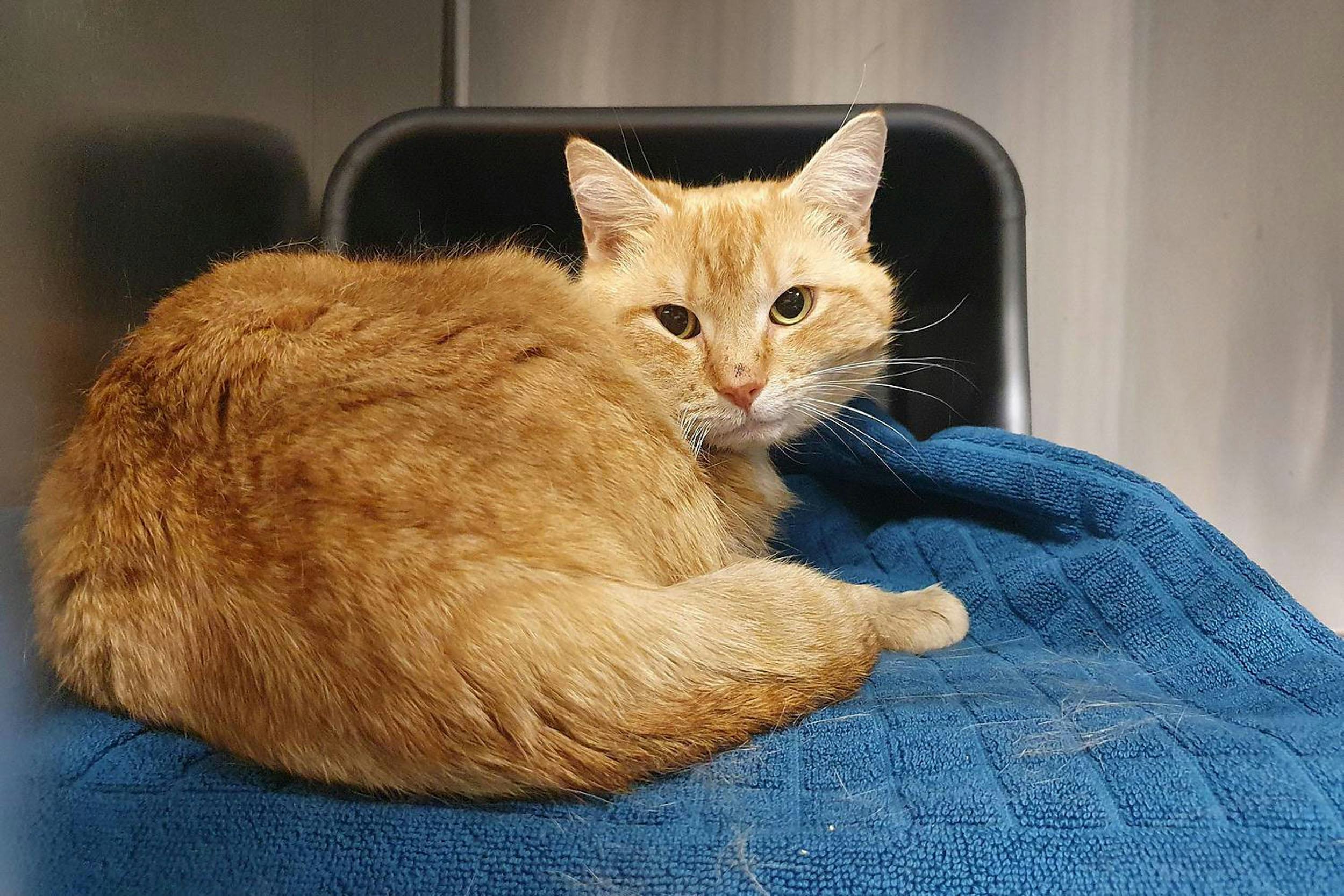 RSPCA Victoria Shelter Donations
30 October 2020

Earlier this month, Simba donated 500 bath mats and 100 bath towels to RSPCA Victoria for use in their Burwood shelter.
Learn more