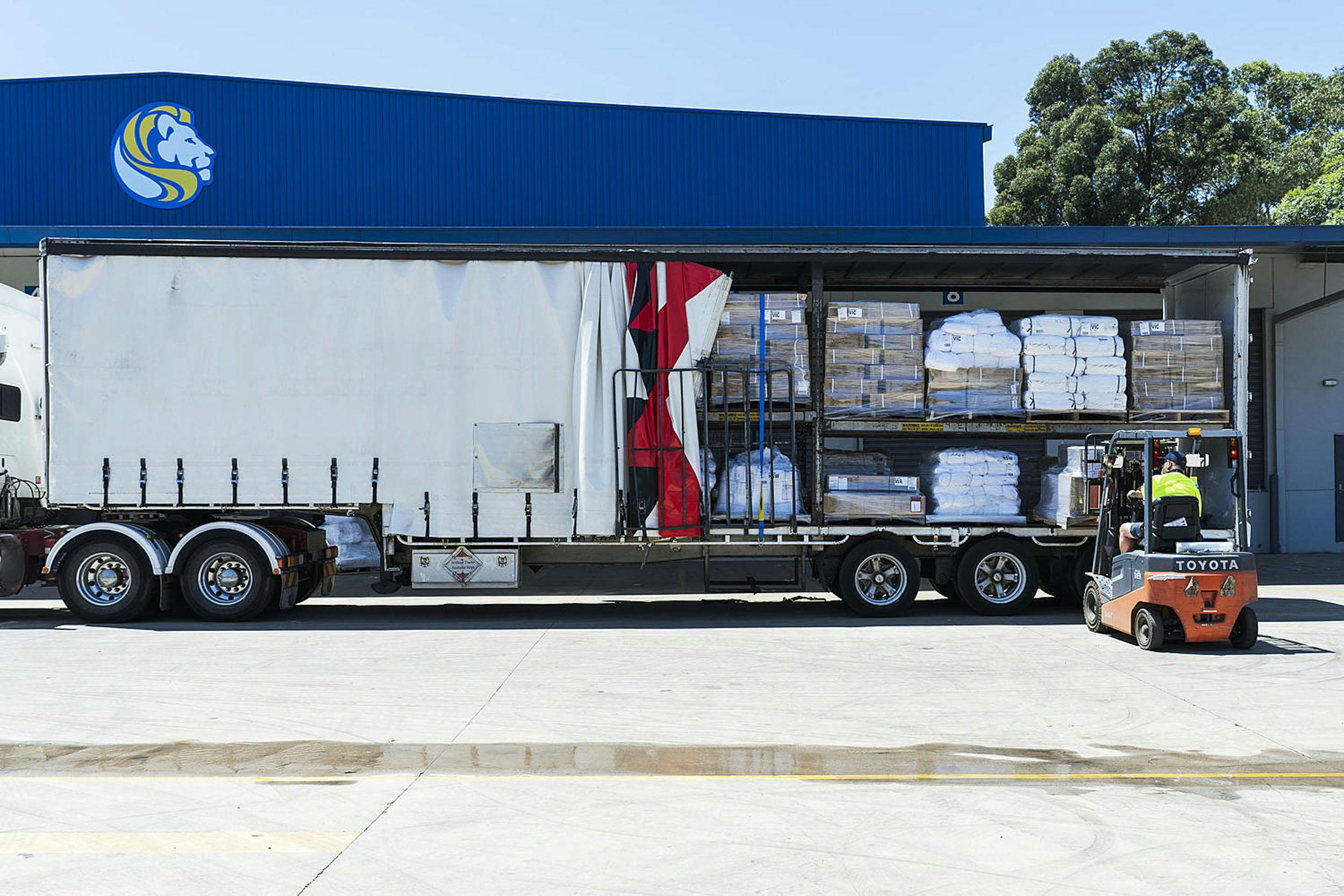 Bushfire Relief
10 February 2020
Working with the Salavation Army, Simba donated Sheets, Pillowcases, Towels and Blankets to be distributed to affected areas as well as donating all staff bonuses as direct donations.
News
Return to our news to see what else Simba is doing to support and engage with our communities.
Explore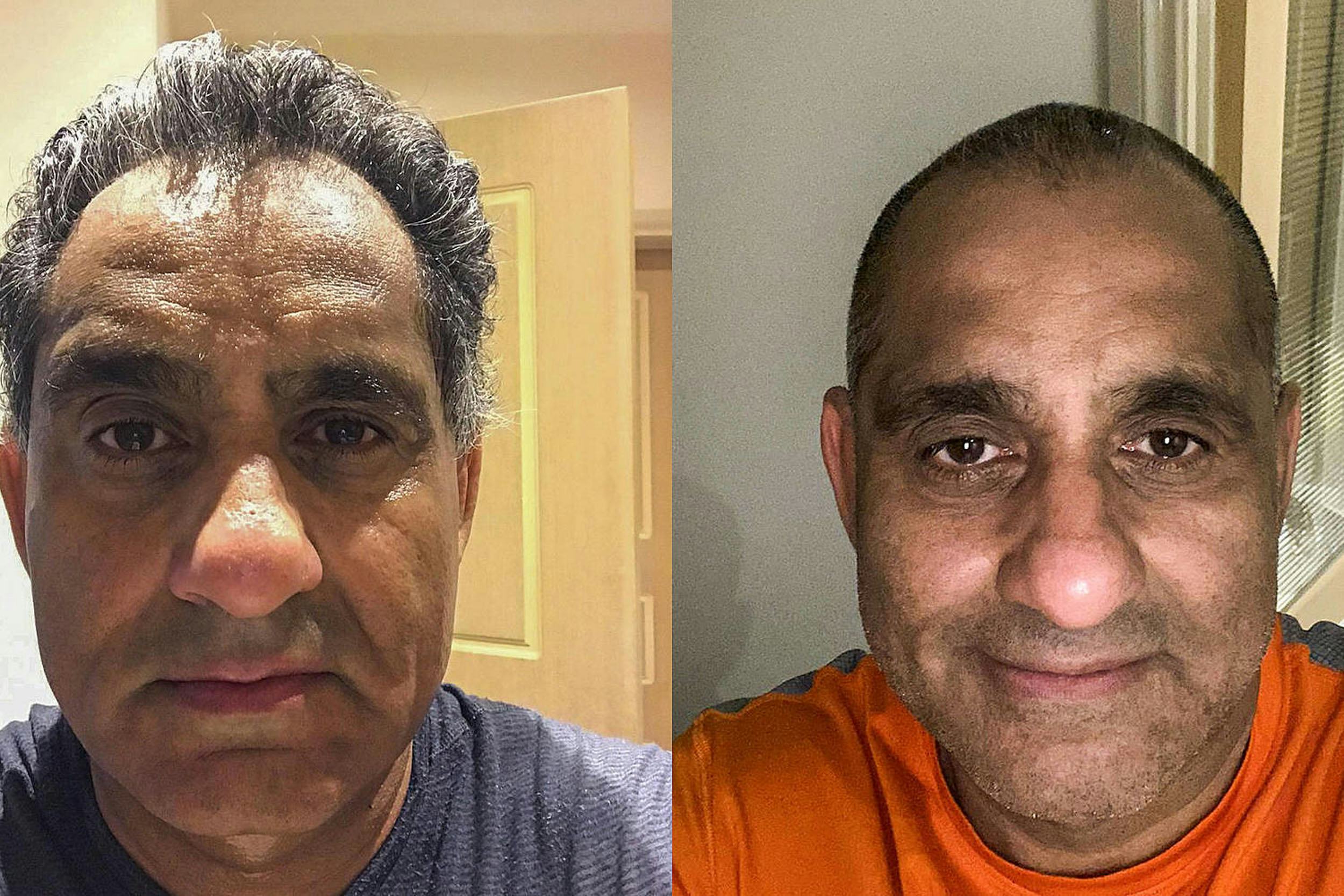 Chairman Shaves for Charity
14 October 2020

When the chairman gets behind a great cause… We are proud that we've been able to once again raise $2000 for another cause.
Learn more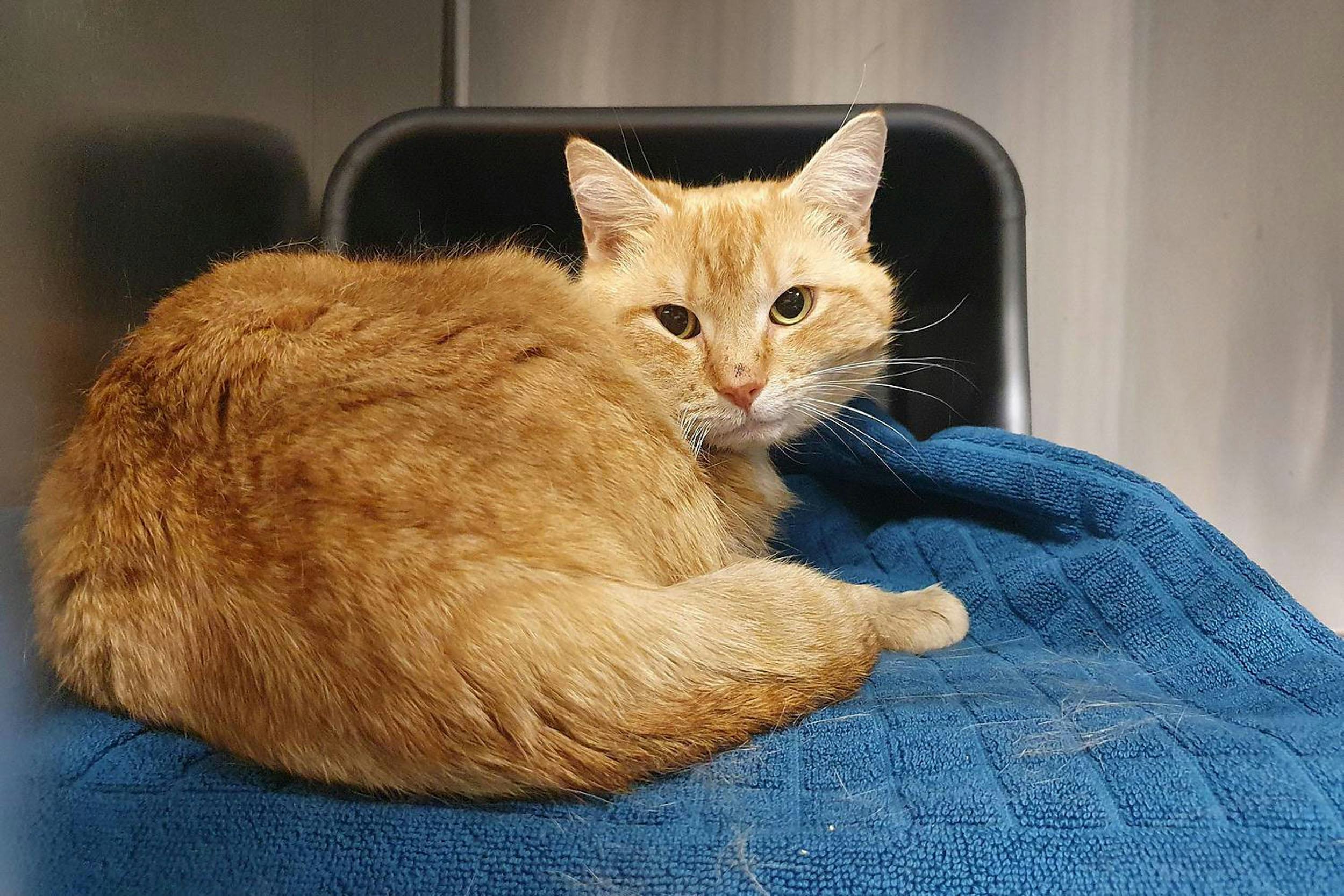 RSPCA Victoria Shelter Donations
30 October 2020

Earlier this month, Simba donated 500 bath mats and 100 bath towels to RSPCA Victoria for use in their Burwood shelter.
Learn more